I Highly Recommend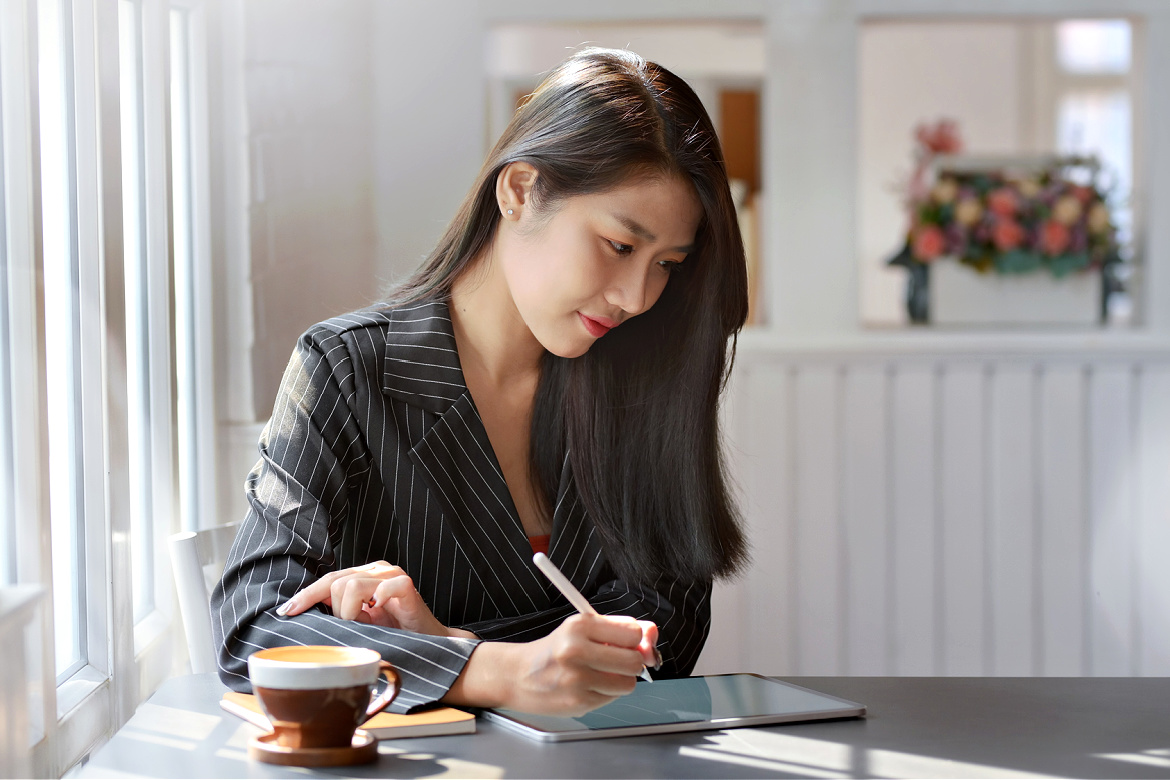 by Michael Feeley April 7, 2022
WE MEET PEOPLE who offer us help, and some come through with remarkable service. Solving a problem with ease and creativity, and then we're so happy we talk about their genius and skills – we endorse them with all of our heart so others
can benefit and be happy.
Why not write them a testimonial – a statement about their character and qualifications?
Take the time to express the respect and joy you feel for what they have done for you and send it to them. Your belief in them is your gratitude.
It's a privilege to write a recommendation and receive one, and often it's a profound surprise to see how other people value who we are and what we do.
Acknowledge the facts and the truth of others with your recommendation, which is honest praise of another person's integrity. It says – I believe in you. Thank you.
Why not share your testimonial on social media, such as publishing your tribute on LinkedIn?
Spread the word about the impact specific people and their work have on you.
Thanks – Michael (he, him)
Please share my Daily and recommend other people and their work.
This also is important –

One Core Value You Live By.
#794