How to Flourish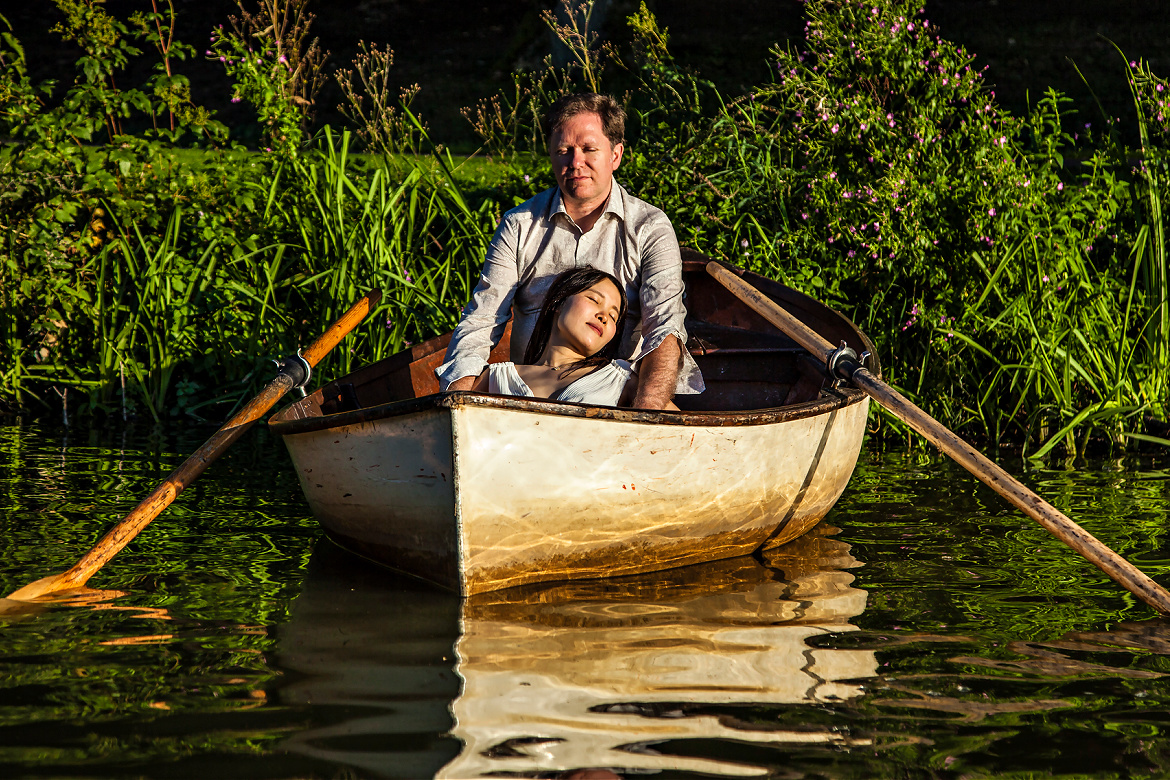 by Michael Feeley October 25, 2021
WHEN YOU'RE HAPPY with yourself and how you live, you will flourish.
Finding a home in this world – a place where you belong – feel safe and respected –
is directly related to how you want to feel about your self – being at home with who you truly are.
For me, the two are inseparable!
Self and World…
Thanks – Michael (he, him)
Please share this post with many others.
This is also useful –

Give Yourself Permission.
#630