How Important Is It For You to Do Good?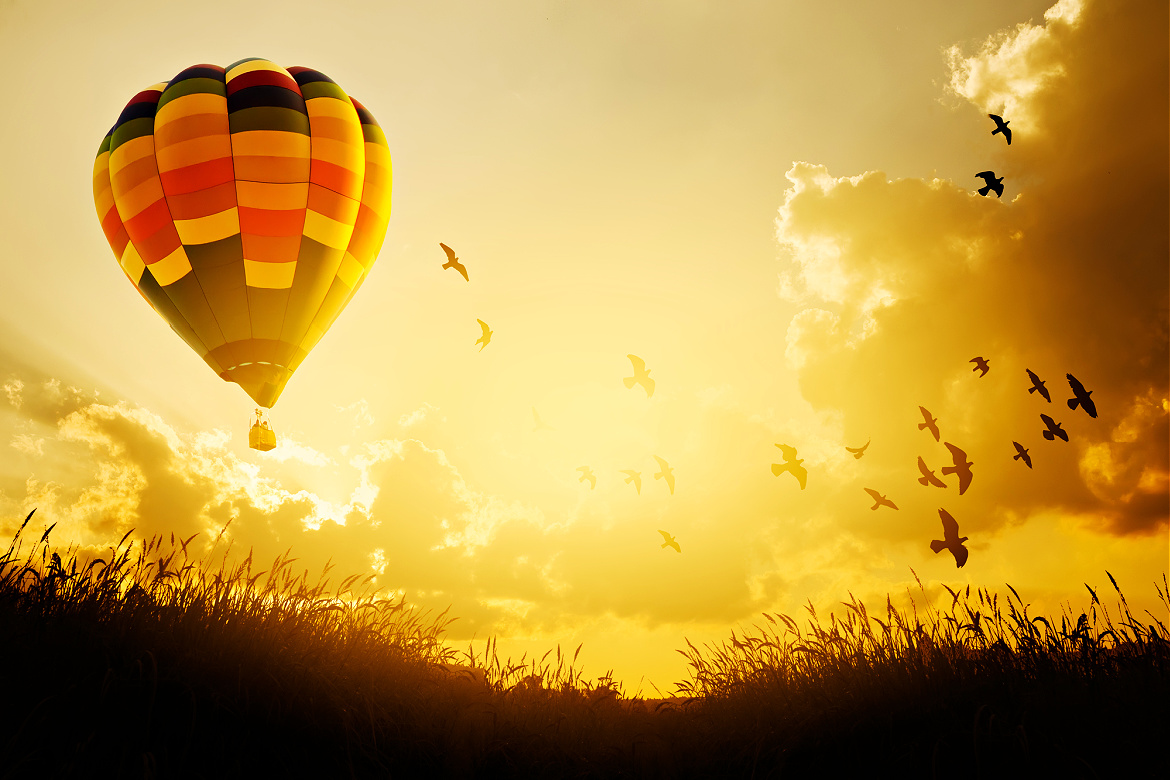 by Michael Feeley December 14, 2021
GOODWILL IS THE conscious hope that good things happen to other people with the desire to know what those good things are and then assist in creating those good things.
"Will" is part of the word goodwill which means – it's a choice. Your will. Your commitment to do good things.
It's one of my favorite words and actions because it has empathy – kindness – and tough love to it:
"I won't allow you or anything to harm or weaken or betray you. You can count on me. I won't let you down.
So let's fight for the good in you!"
Just asking the question can create an answer for hope and positive change:
> What is goodwill for this person?
> What is goodwill in this situation?
How important is it for you to do good?
Thanks – Michael (he, him)
Please share my Daily and foster good.
This matters too –

Goodwill is Fierce and Fair.
#680