Hospitality Should Make You Happy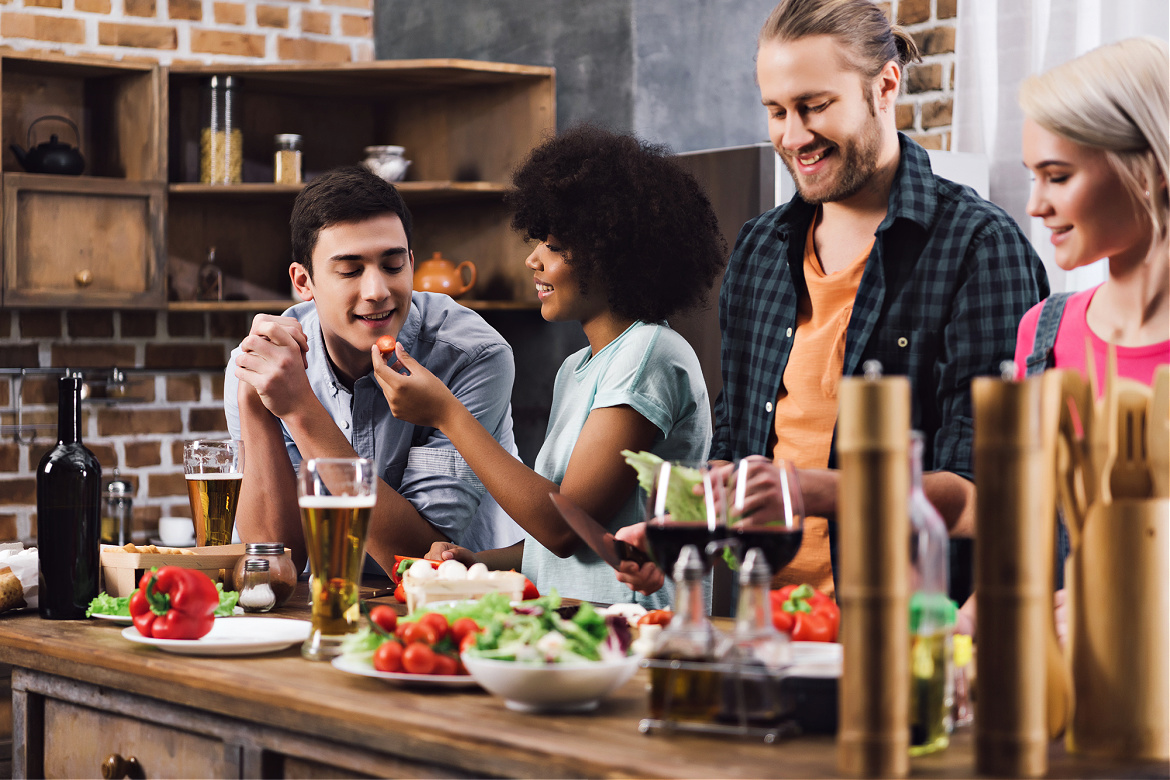 by Michael Feeley April 15, 2021
WHEN YOU GIVE good service, you hope to make people happy.
Hospitality is another way to describe it, and I believe hospitality is more profound, more personal, and hits the center of helping another person get what they want.
Hospitality revs things up ten times more than service. It's a deliberate, deeper, laser beam choice to think – feel – watch – create – tune right into another human being's needs and desires.
As a Life Coach, I'm not looking for someone to feel – "I got what I paid for. That's it. Nothing more."
Where's the heart and guts in that?
I want people to feel they matter and I care. That I stand for their entire well-being, and they got more than expected.
My work is all about YOU. It's heartfelt, and I'll do more than my best to understand you and help you get what you want in life. That's my organic, innate hospitality drive because it has empathy and commitment to it for YOU.
I love how Danny Meyer – Founder and CEO of Union Square Hospitality Group – sees it:
"Hospitality will not succeed unless the person on the receiving end
knows all the way to the bottom of their kishkes [Yiddish for guts] that you're on their side."
Thanks – Michael
Please send this along to your tribes and let's offer the best hospitality we can to others.
What do you think about this? –

Giving to Others.
#437