Giving to Others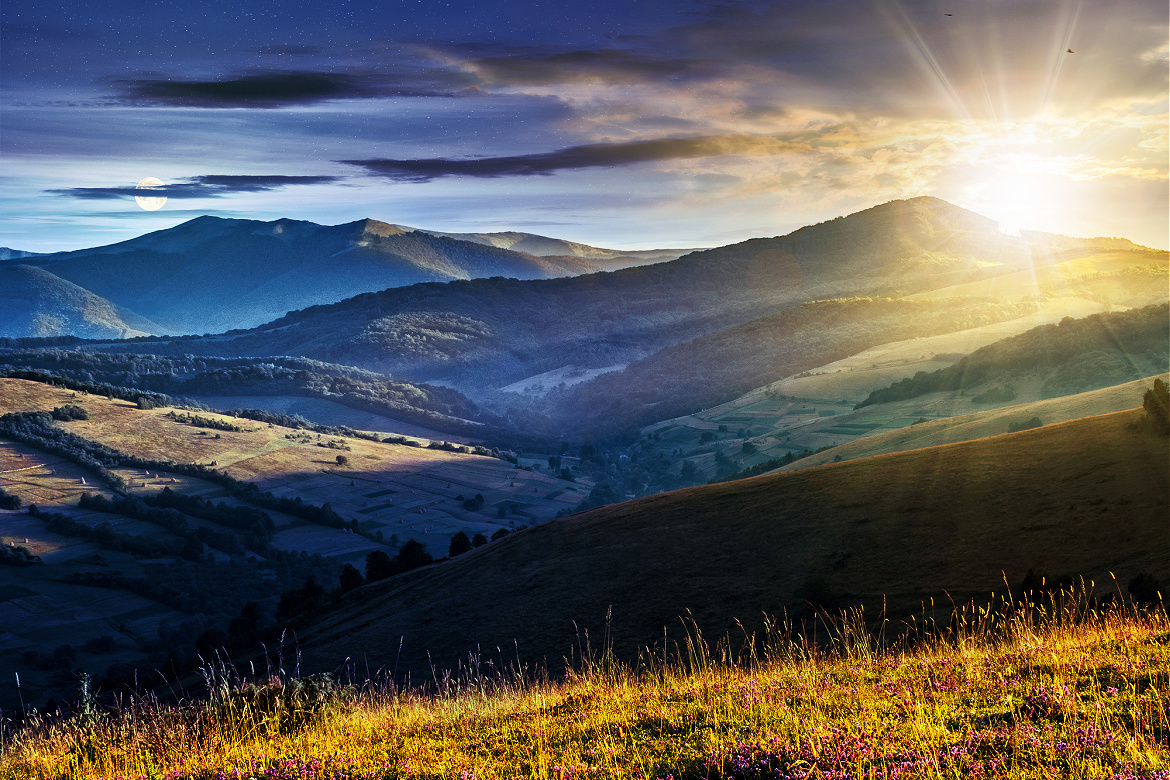 by Michael Feeley March 30, 2021
I LOVE MY work as a Life and Career Coach, helping people live the best lives they possibly can.
I get to give deep thought and careful listening to someone else's feelings and questions, assisting them in finding answers
to their questions so they can be happy and prosperous in the way they dream of being.
It's profoundly gratifying to see people grow and change – an honor to try and know someone and to gain their trust;
to hope to be at ease in the depths of another self and to leave their life better off.
When you want to be of service to people, you stop your selfishness.
It's as straightforward as having a loving thought, offering some kindness, giving, trying to help by asking – 'How are you?'— and genuinely wanting to know the answer.
One of my favorite quotes is by the Persian poet Hafiz. It expresses what I'm saying about our profound desire and choice
to give and love and the gratitude and joy it instantly creates.
"Even after all this time the sun never says to the earth, 'you owe me.'
Look what happens with a love like that. It lights the whole sky."
Thanks – Michael
Please share this post with your tribes and promote thought about other people and their well- being. See what you think about this too – How Do You Give? Watch Yourself.
#421