Hearsay and Truth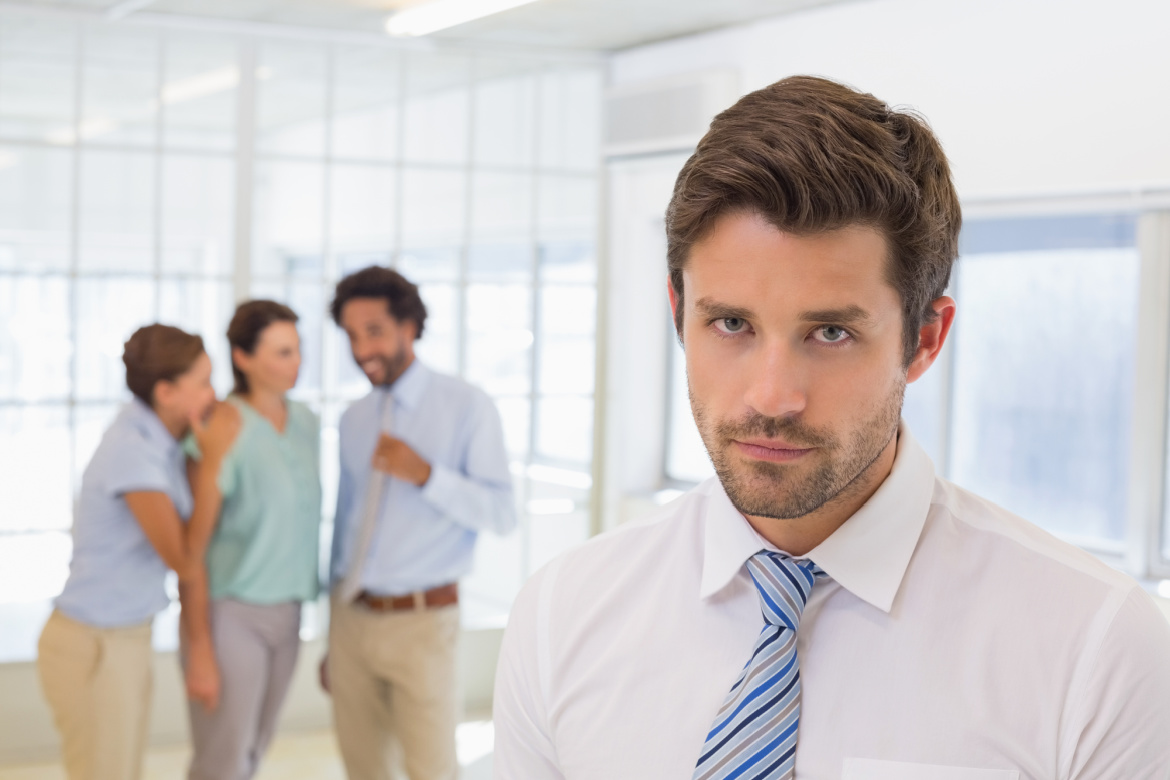 by Michael Feeley January 3, 2023
I'VE BEEN THINKING about hearsay and truth because I came in contact with a person who is a vicious gossip. They thrive on the tittle-tattle of spreading rumors, not interested in knowing the facts, and hoping to be kind and empathetic to others.
Truth doesn't measure up to the thrill of contempt this person has in causing trouble for people.
It's a crying shame to watch someone sell out the best possibilities in themselves and to see how severe the effects of ill will are on a person's mind.
Hearsay and Fact – Truth and Gossip.
There's a big lesson to learn here—the choice we each have for mental and physical wellness or illness.
Thanks – Michael (he, him)
Please share my Daily with others.
This is crucial too –

Respect.
#1065