Have To or Want To?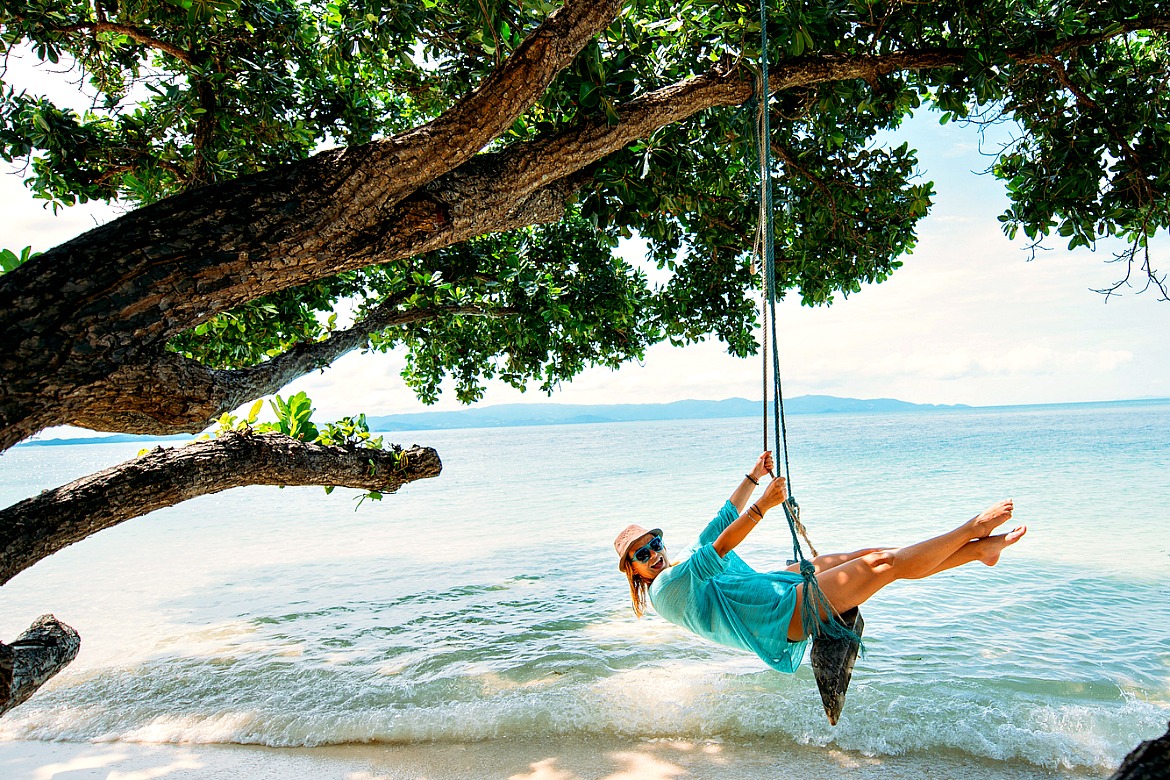 by Michael Feeley September 18, 2020
You do not have to do anything you don't want to do.
It's a choice of mine, a value to live my life the way I want. Not to get caught up in the drama of other people, family, friends, work or play.
It's principle for me choosing to stay centered on my happiness and peace. I'm not being selfish. I'm taking care my personal well-being. Mind, body, heart and soul. (All bases covered.)
I've learned that a value based on fear usually is about avoiding something. It's a – 'Have To'.
And – when you make a conscious, positive choice it's a  – 'Want To.'
People may not agree with your choices. That's OK. Those are your values – what you want to do – your choice to do as you please and to be true to yourself. It's integrity. Living your life to be happy and not harming anyone else.
We have all kinds of mundane chores and commitments to do like paying bills, laundry, cleaning, going to meetings, food shopping, paper work, insurance choices, family gatherings, banking and we may hate doing some of them but – how can you change those things from – 'I have to' – into – 'I want to'? Just thinking about it is a great start. The creative answer is in you. I'm confident you'll find a way. I always do.
How can you create pleasure instead of irritation or pain?
How good does it feel to live in 'Want To' and know – This is who I am. This is what I want.
Thanks – Michael
Please send this post off, encouraging people to live their values and truth.
See what you think about this idea –

Freedom of Choice: Your Greatest Gift.
#229