Good and Evil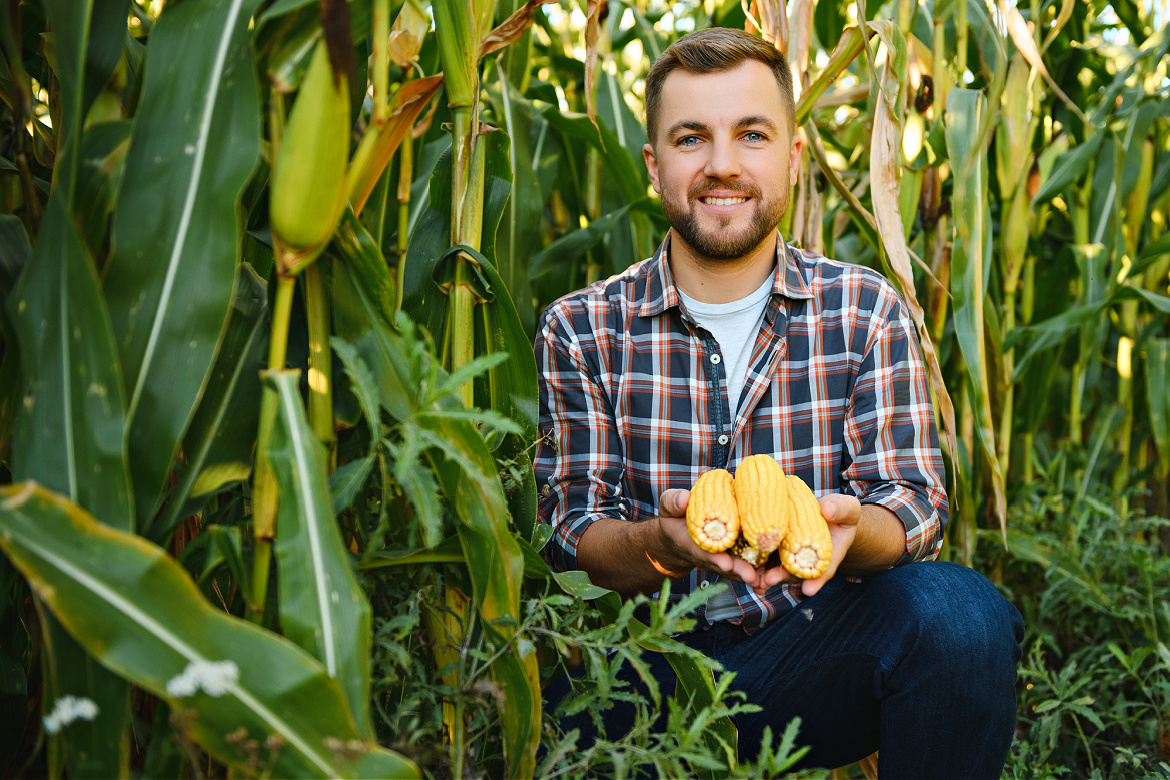 by Michael Feeley August 27, 2023
LOOKING AT THE WORLD – politics, finances, relationships, climate change, diversity, equity, inclusion, my community, and myself, I see good and evil – helping and harming.
I know good and evil are choices we each make.
What is good for you and me?
What is evil for you and me?
I'm a Life + Career + Change Coach – a writer – a real estate broker – and I try to do good in my work – to create healthy, positive change for other people. It's work I'm proud of – work that I believe is valuable.
Not caring – being cold – dismissive – aloof – self-centered – is evil for me.
Relish your choices for good – practice caring for humanity with all your services and all your heart.
Thanks – Michael (he, him) 
Please share this Daily with others.
This I like for you too –

Good and Bad Clients.
#1302