Giving Back to Life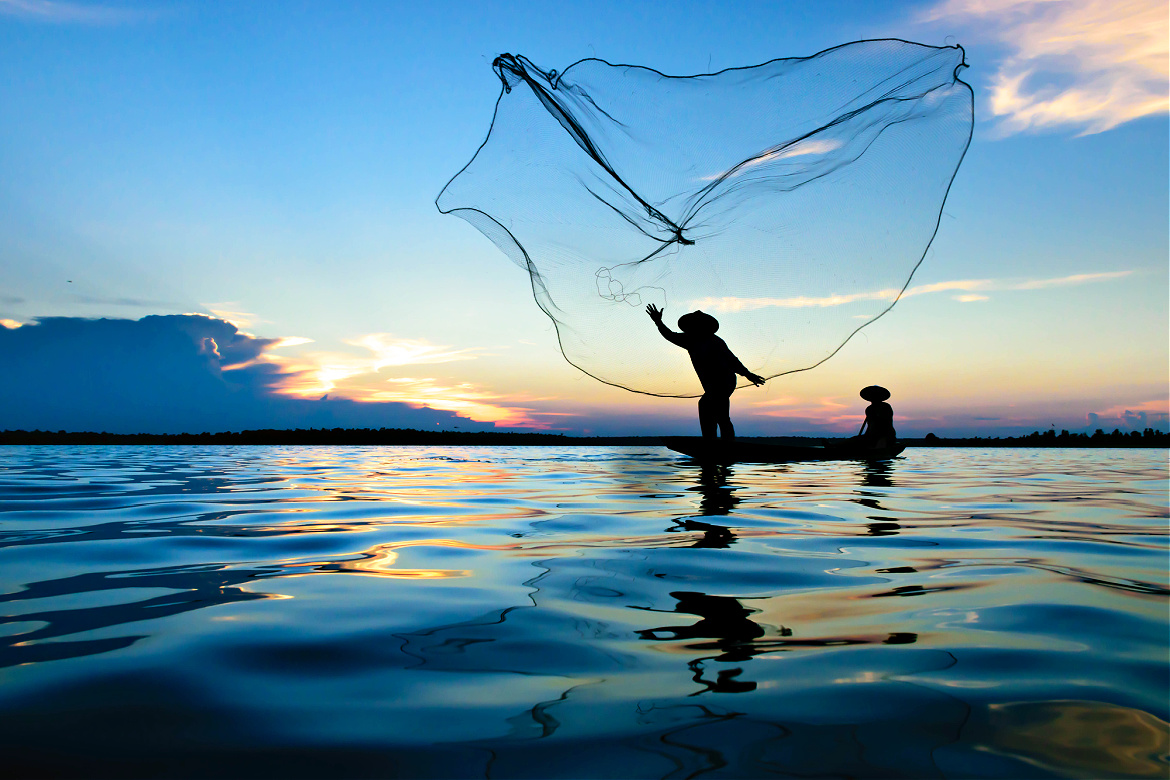 by Michael Feeley December 7, 2022
WE HAVE LIFE…
It is a gift given to us by the universe, and it is only temporary.
How we each use our lives – giving back or selfishly taking – are the choices we make in spending our time here on earth.
It is our return gift or our insults to the life forces that created us.
"Thank you, forces of the world, for your gift of life. You give to me, and I give back to you."
Thanks – Michael (he, him)
Please share this Daily with your tribes.
This is also important –

Respect Gratitude.
#1038