Giving and Trust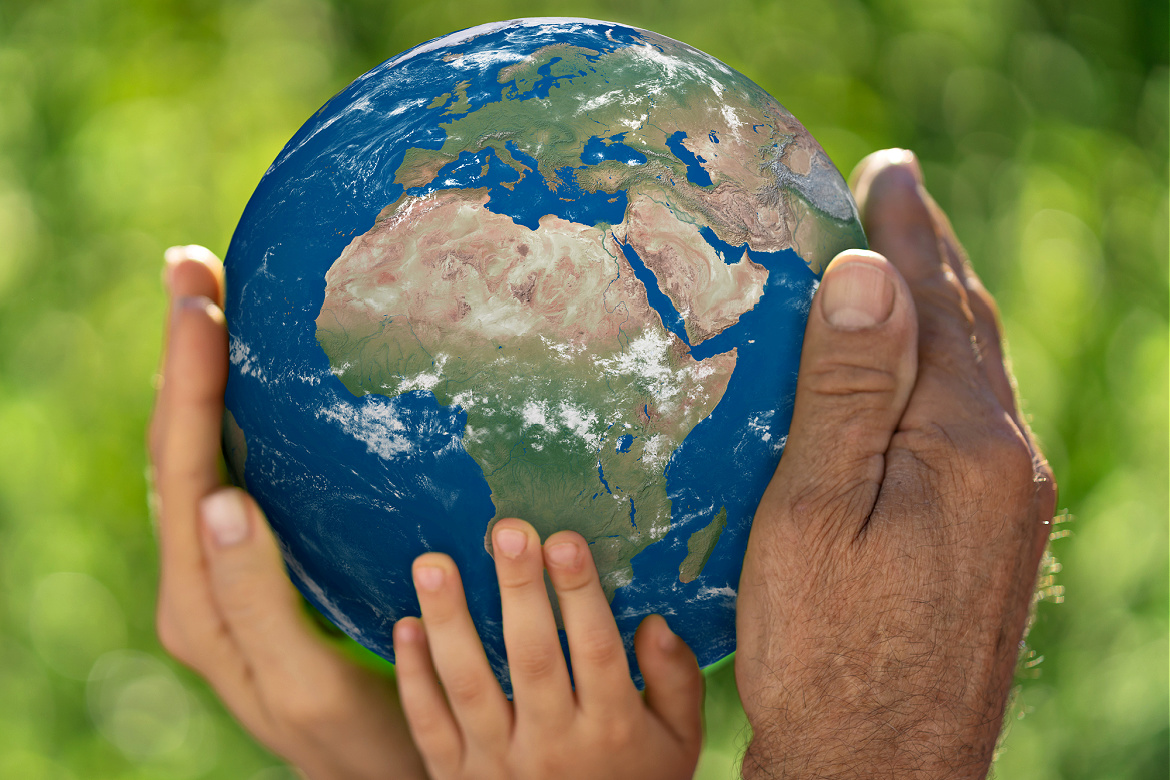 by Michael Feeley September 27, 2021
SERVICE IS MY NATURE. I'm empowered by giving and helping people – going above and beyond what's expected.
It doesn't mean that people on the receiving end are thankful. And, if gratitude happens, it's rewarding, and if not –
Was I wrong or stupid to give and be helpful? I don't think so.
It's an opportunity to learn about humanity by studying how other people see the world and how they expect to be treated and to treat others. How much they are willing to express thanks and also how generous and kind another person is.
The same with trust. I'm a trusting person, and even when I have been taken advantage of, I continue to trust people.
I learn from each experience. I try to forgive (mostly myself), and I also don't forget and remember the truth.
> Should any of us stop giving and trusting the world because other people are ungrateful, unjust, selfish?
Every situation in life is an opportunity to make a change and the vital choice of how you want to live your life and
how you'll treat your fellow man.
Thanks – Michael (he, him)
Please share this post to promote giving – gratitude – trust.
I think you'll like this too –

Trust Your Self.
#602