Getaway… Get Away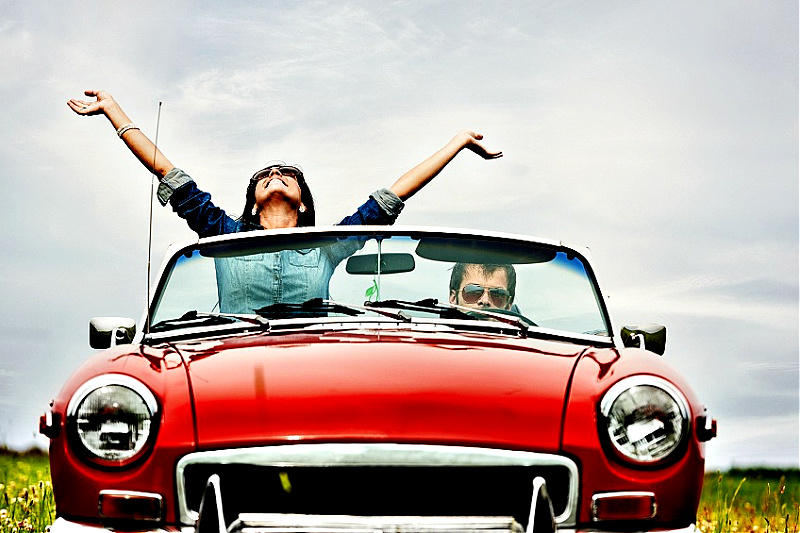 by Michael Feeley September 9, 2021
GET AWAY
And the question is – get away from whom or what or why?
Get away and escape from work – stress – family – home – certain people – Covid.
Get away from me.
Get away with something.
Maybe even get away from your self. (which happens when you're interested in other people.)
We take a break for a change of scenery, our mental and physical health, which can be as simple and satisfying as listening to music, reading, seeing a movie, gardening, taking a walk, or a long weekend vacation – living in what gives you pleasure, relief, and peace of mind and heart.
They're all kinds of ways to get away, to take a getaway, achieve a new perspective, and come back home refreshed, changed – more yourself.
What kind of get away or getaway works best for you?
Thanks – Michael Feeley (he, him)
Please share this post.
I think you'll be inspired by this –

Make Your Choices Count.
#584