Generosity and Tightness in Yourself and the World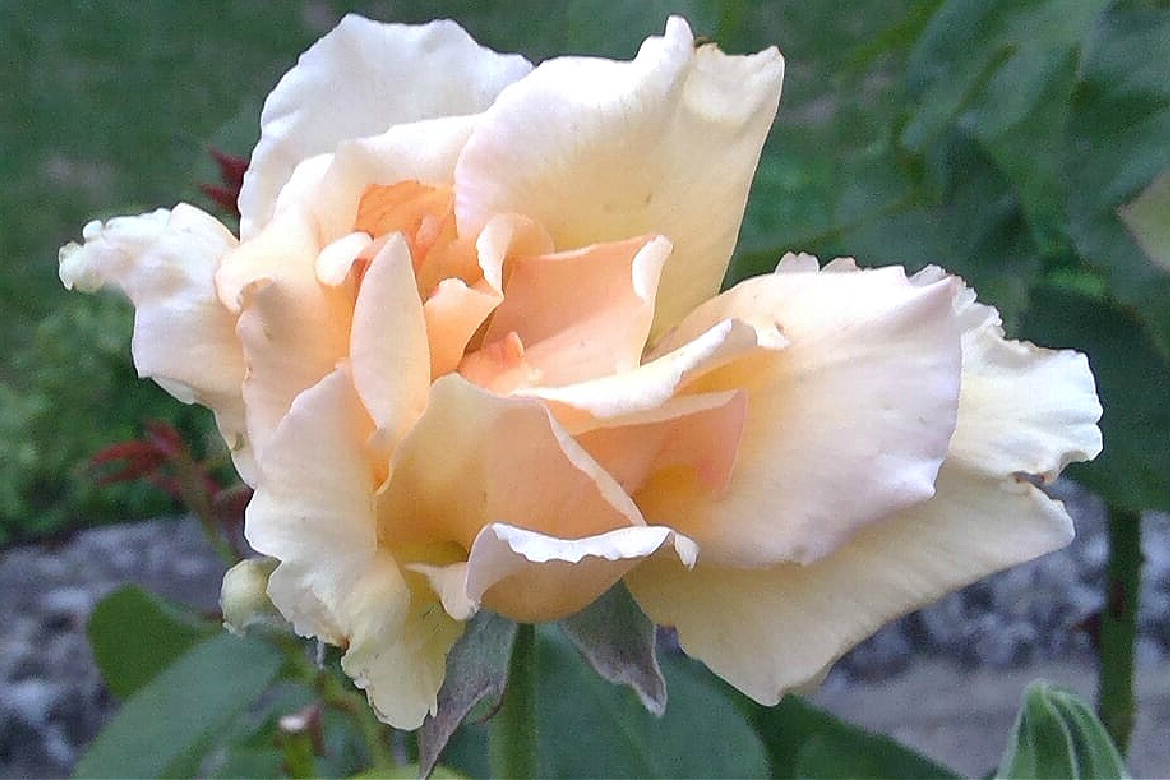 by Michael Feeley April 8, 2021
GENEROSITY AND TIGHTNESS – two opposites that exist in everything.
> In a rosebud as it forms and begins to bloom.
> In a loaf of bread as the dough rises and bakes into a firm crust and shape.
> In writing a blog post with specific words expanding in size, feeling, and meaning.
> In the notes of a song, one note joining another and bursting into a full melody.
> In love – generous, abundant feelings about a specific person or thing.
Generosity and tightness are central in my life. How I want to give myself utterly in all I do as an actor, singer, coach,
real estate broker, gardener, writer, husband, friend, and then how I want to reel it in – being tight – compact – choosing something smaller, just for me and not giving back much at all.
Describing generosity and tightness – being aware of the two opposites – helps me live better, thinking how I can make them one in a beautiful way like the rose.
Giving and taking – abundant and scarce – generous and tight – open and closed – grateful and stingy.
Giving – abundant – generous – open – grateful…
and
Taking – scarce – tight – closed – stingy…
The opposites are always there, and we're trying to make sense out of them.
Let the opposites teach and guide you on how to live in harmony with your self and the world.
Thanks – Michael
Please share this post with others and see what the opposites say about your life.
I think you'll like this too –

Love in Your Work.
#430