Your Work Makes a Difference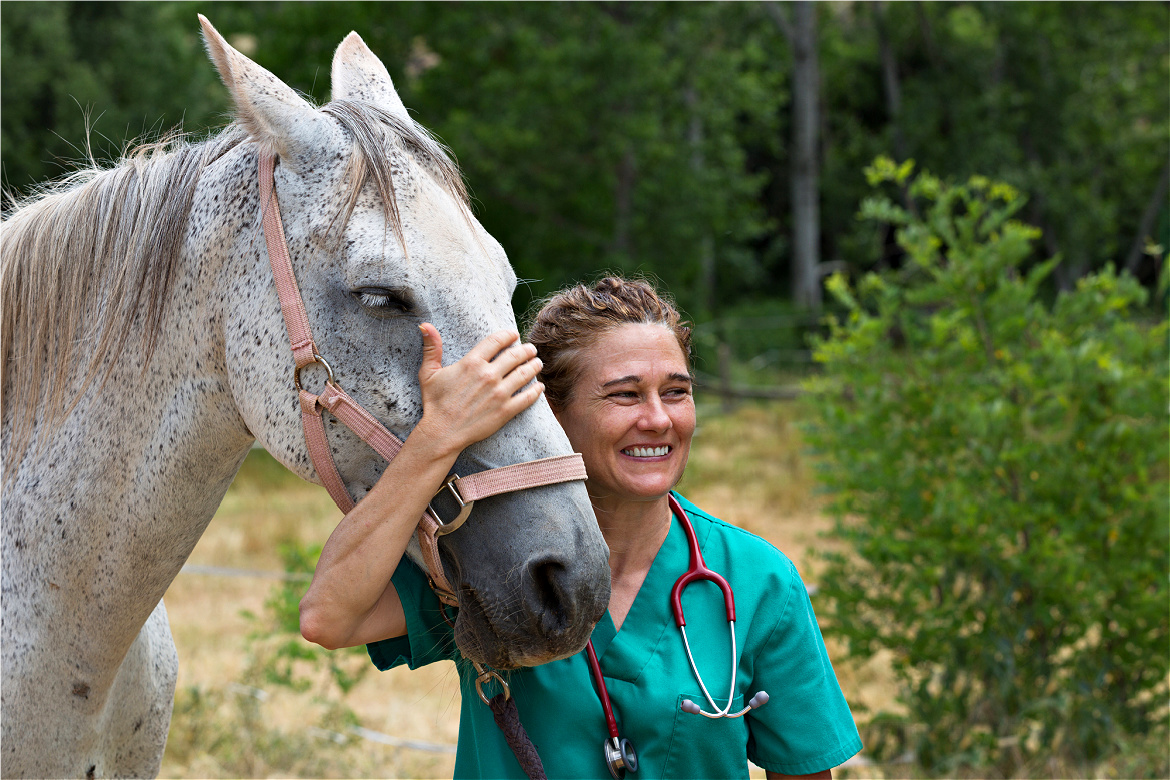 by Michael Feeley April 7, 2021
I'M A LIFE + Career + Change Coach. I worked in personnel for 20 years, finding people jobs from temporary receptionists to high-level Human Resource Directors, and I know this:
> You take a job to make a living and bring value to other people and the world.
> You have a deep hope to do your best work. Work that makes a difference.
> You want to grow, be acknowledged, and be appreciated for your abilities.
> If this doesn't happen, you can slip easily into a daily routine of just showing up and not being fully present.
Faking and Fading Away… It's heartbreaking – painful – wasteful.
Staying in a dead-end job out of comfort will make for anger and deep personal disappointment because you're not engaged with who you are – not living up to your potential.
Lead!
Do work you love!
Do Work you're proud of!
Live the daily wonders and opportunities to change yourself and others, be new, powerful, generous, and creative
with your work.
I love these words of Sir Winston Churchill:
"We make a living by what we get, we make a life by what we give."
Thanks – Michael
Please share this post with your tribes and let's do work we're proud of.
See what you think of this –

Why Not Do Work You Love? – 15 Revealing Quotes.
#429