Feeling At Home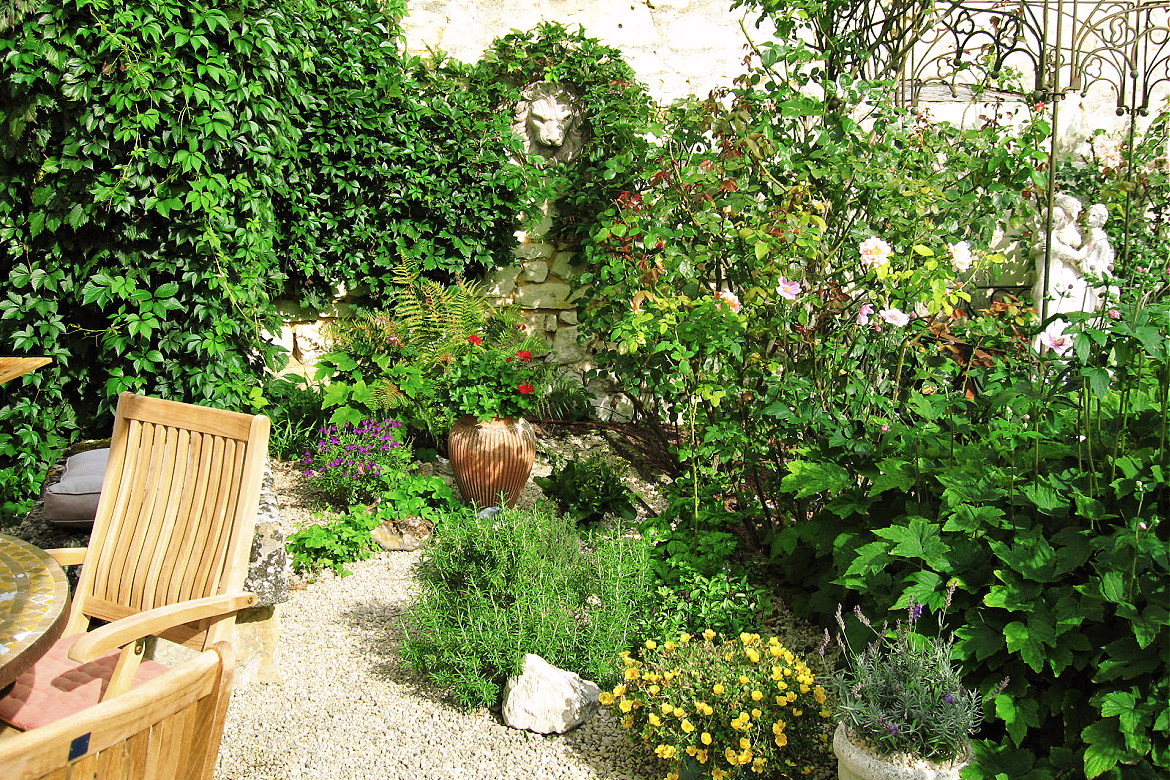 by Michael Feeley November 12, 2022
WHAT MAKES YOU feel at home?
You know – comfort – security – peace – gratitude – big inner happiness – deep love+++
> Is it your house or apartment?
> A specific location, place, community, city where you live?
> Your work?
> A particular person, family, friends?
> The Daily Special at your favorite restaurant?
> Stepping onto your yoga mat and relaxing into your favorite pose?
> Your own shower or tub, sheets, towels, plates and glasses, clothes hanging in your closet?
> A cup of your coffee or tea?
> Hugging your beloved pet?
> Driving your car?
> Your garden, the view?
> Creativity?
> Being generous and helping others feel at home?
"Finding a home in this world –
a place where you belong – feel safe and respected –
is directly related to how you want to feel about your 'self' – being at home with who you truly are.
For me, the two are inseparable!"
– Michael Feeley –
Thanks – Michael (he,him)
Please share my Daily with your tribes.
This is also important –

Find a Home Where You Thrive.
#1013