Engage Hope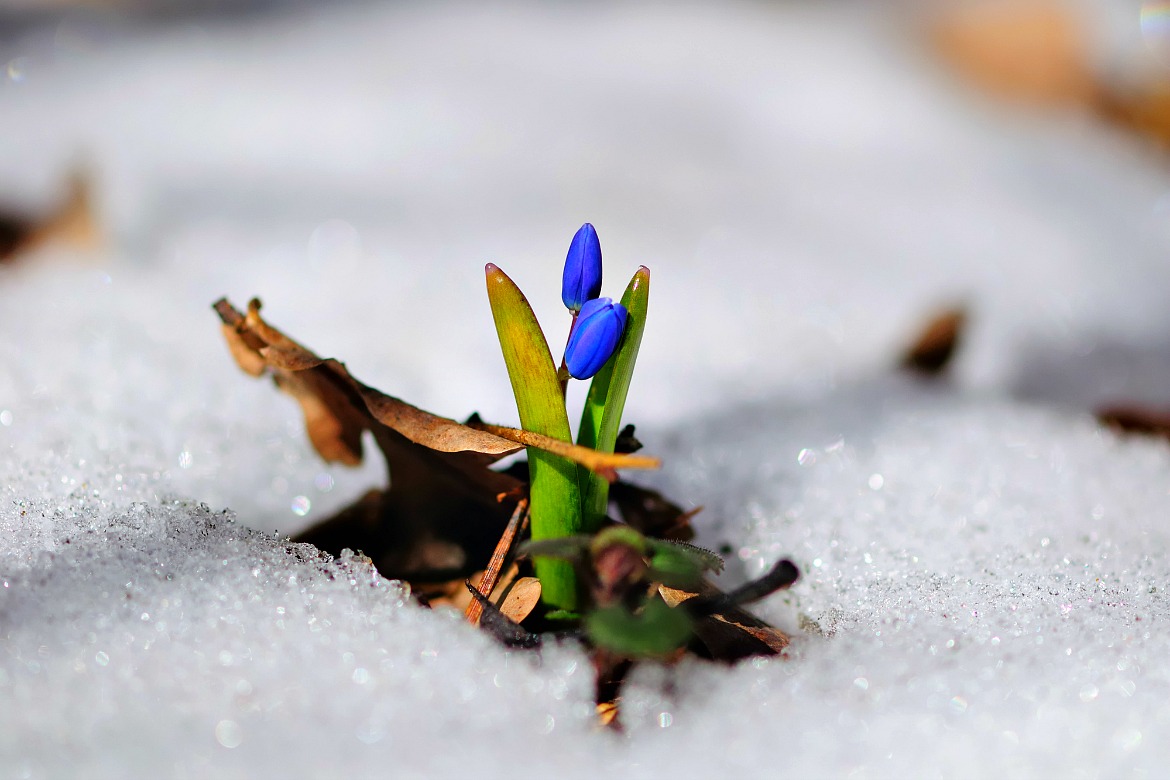 by Michael Feeley October 26, 2023
HOPE IS WISHING for something. There is desire and expectation for a positive outcome when you hope.
Hope is universal. It's a human need. It's a way of thinking. It brings up emotions.
Wishing is useful, but what happens when you take action and work on attaining what you want and hope for?
Engage with your hopes.
Set achievable steps to reach your hope goal.
Develop hope strategies.
Put in the effort for your hope.
Thanks – Michael (he, him)
#1362