Embrace the World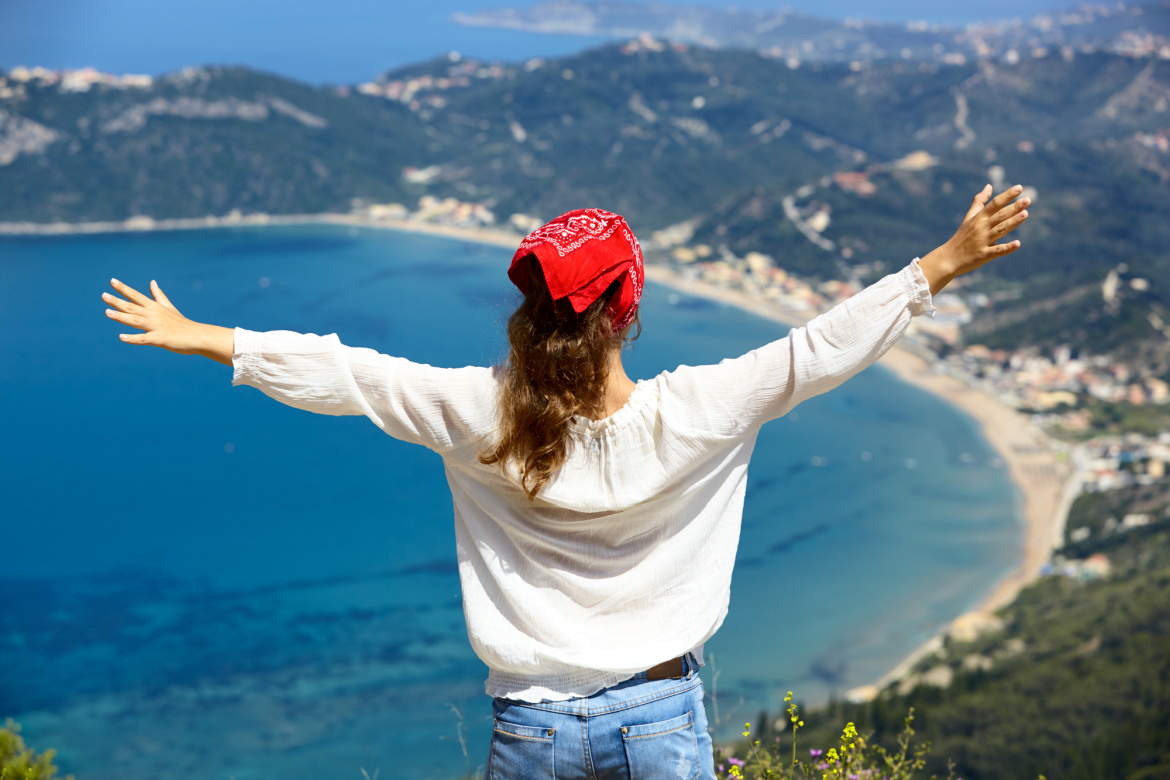 by Michael Feeley January 6, 2023
STRETCH YOUR ARMS out as wide as you can, and then stretch a bit further (because you can) and think about
embracing the whole world.
Image yourself wrapping your arms around the entire earth and welcoming both the good and the evil – justice and injustice – kindness and cruelty – love and hate – respect and contempt – sanity and insanity.
We don't have to like and accept everything or every person, however we should like how we think about them.
Some things we can change, and others we cannot.
We can change how we think about things – change our minds and have a change of heart.
We can live well, thrive, and be happy with the dual forces of the world.
Truth – accurate awareness and knowledge – always give us freedom and strength.
Thanks – Michael (he, him)
#1068