Dreams – The Biggest Adventure of Your Life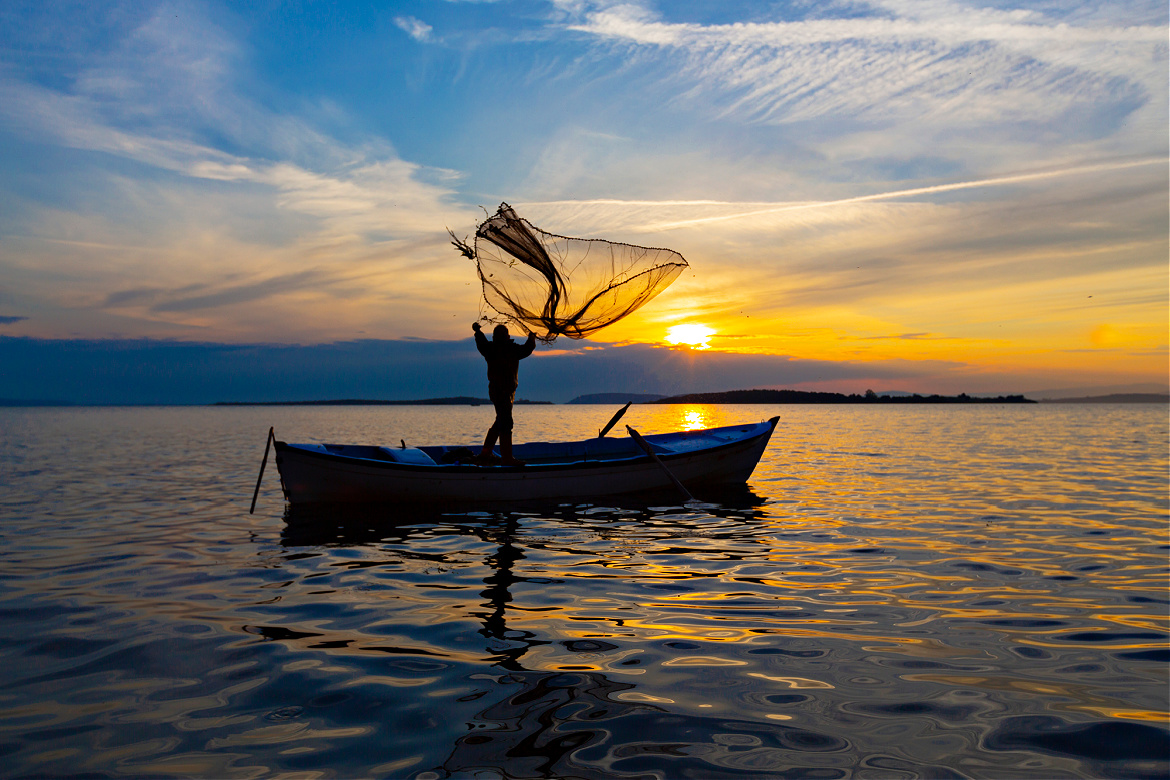 by Michael Feeley October 9, 2021
WHEN A DREAM comes true, and you get what you want, it's life-changing.
Your gratitude is off the charts, and you weep with joy because the universe sees your value and makes things happen.
It's also the beginning of grounding yourself and getting right down to work. Using the reality of your dream and all your skills to help other people prosper. Teaching and learning and giving back. Creating change that matters!
Be vigilant with your dreams. Share your gifts and knowledge, and watch how people connect with you because
you offer them value.
Your dreams, hopes, wishes, plans are the biggest adventure of your life!
Dreams are your future and the reason you're here on earth. Fight for your dreams. They never give up on you, so please –
Do not give up on them.
Thanks – Michael (he, him)
Please create new dreams and send out this post.
This matters too – Hold Fast to Your Dreams.
#614