Dreams and Results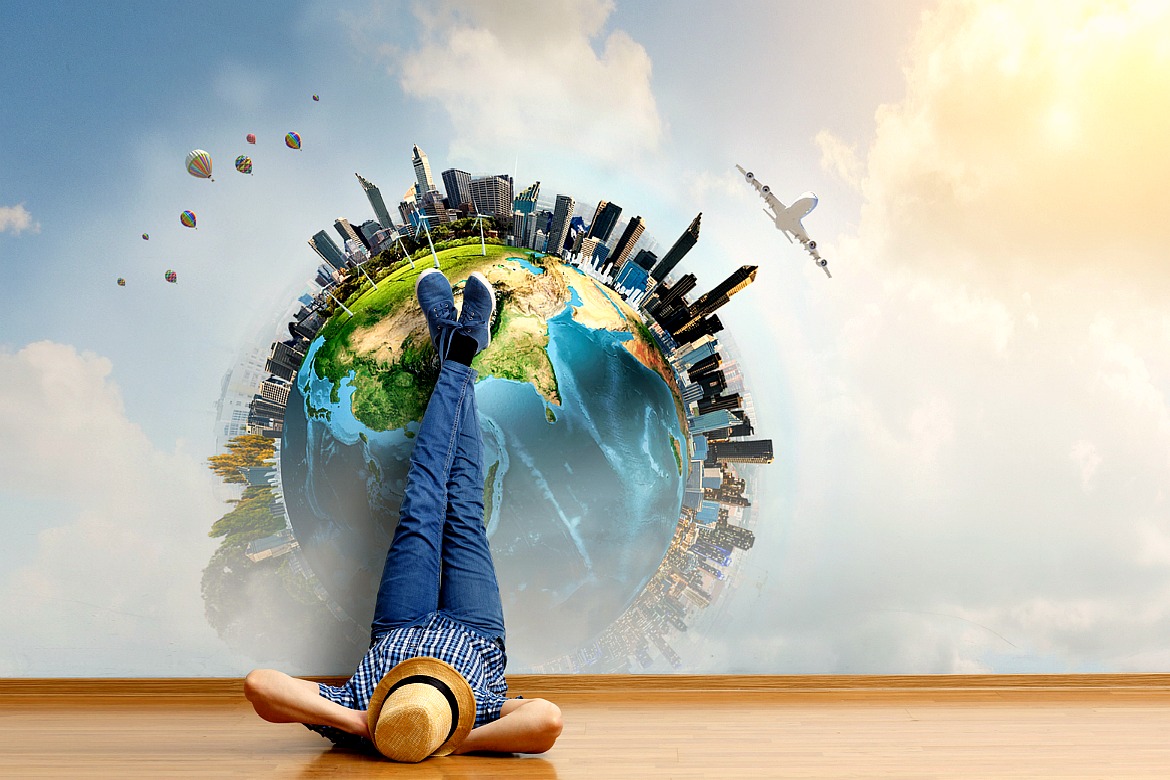 by Michael Feeley July 20, 2020
Dreams are wonderful things – the essence of you.
They're alive in your imagination and in your mind and heart.
You actively make plans for how you want to live your life – how you'll be happy – love – family – friends – the work you do and why it matters – seeing and creating products – giving valuable service – building connections – really caring.
These plans are your dreams.
But what about getting results?
How will you get real, live dream results?
What is one simple step you can take (and achieve) to start producing your dreams?
It's exciting to seize possibilities and create opportunities to have your dreams succeed.
It's an awful shame not letting your dreams out to live. It's like wrapping up a present and then…
never giving it to that special person.
Your dreams are passionately and patiently waiting for you to start practicing them. Fully living in them.
Please – Work on your dreams right now, every single day… forever. They deserve it and you definitely do too.
Thanks – Michael
Please give this post to fellow dreamers encouraging them to live their dreams.
You'll probably like this too –

Don't Ignore Your Dreams.