Diversity and Unity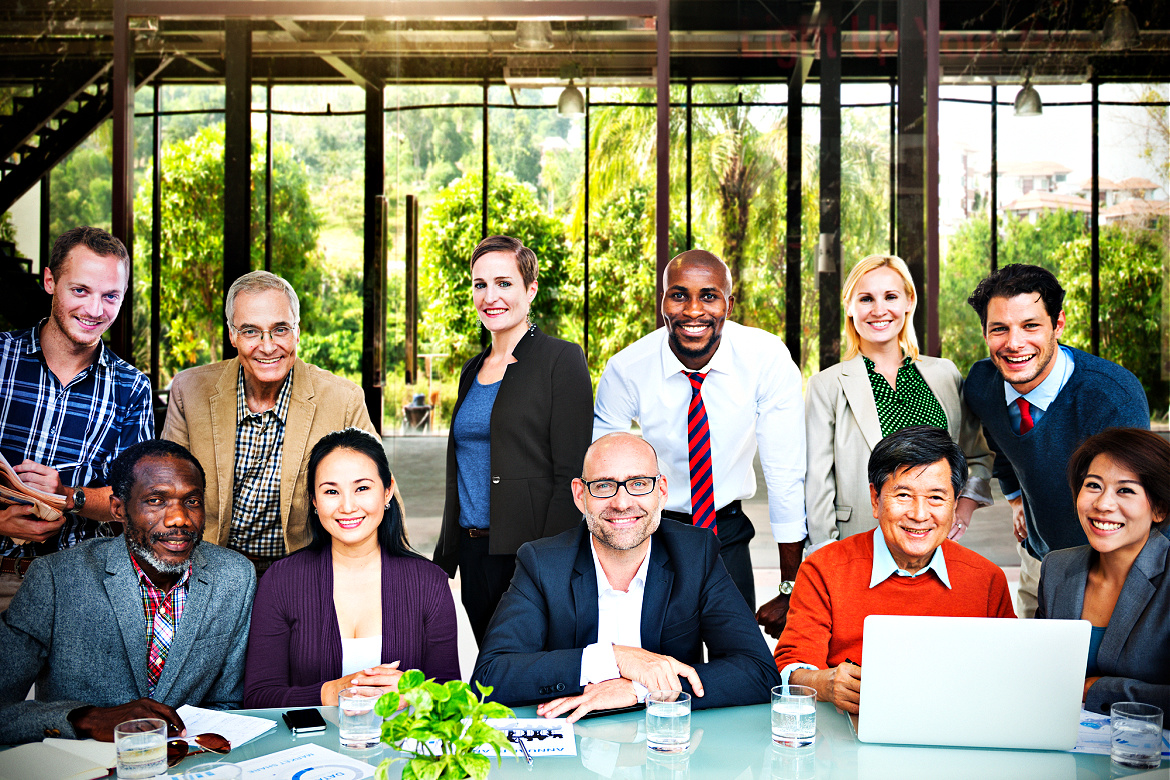 by Michael Feeley January 12, 2021
TWO CRUCIAL WORDS that mean – We Are All In This Together.
We are all unique human beings. Living on the same earth with different beliefs and hopes, life choices, race, religion, economic status, age, gender, political views, and many other valuable details making us each who we are individually and collectively.
"We the People" – means something universally about diversity and union.
Let's choose to understand and honor our differences, not fear them, not harm or insult them, not discriminate but accurately describe who we are and do it with respect. It's up to each of us.
I don't mean to tolerate something but always to be kind and just. Not to stand by watching and waiting but to make a choice and a commitment to respect other people and their glorious differences.
Respect is a force.
Your choice and mine = justice or injustice – respect or disdain – love or hate – peace or war.
I am asking myself:
What do I stand for?
What am I willing to do to make a better world and a better way of life for all people?
These words by physicist Marie Curie are pounding in my heart –
"Nothing in life is to be feared. It is only to be understood.
Now is the time to understand more, so that we may fear less."
Thanks – Michael
Please send this post to all your connections and let's live exclusively with respect.
You might like this too –

Describe Not Discriminate.
#344