Dare Yourself to Consistently Change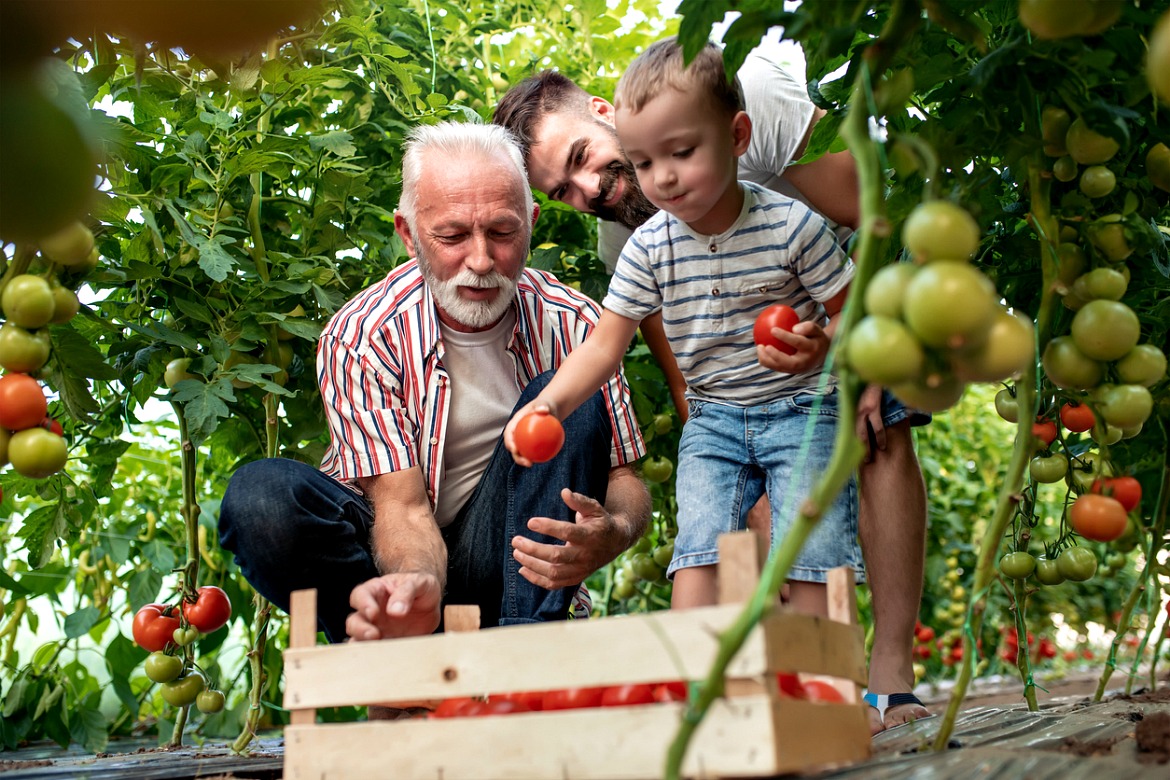 by Michael Feeley May 6, 2020
When you decide to make a change you set a course to achieve something.
Adding or taking away things to improve your life.
Perhaps finding a better job – getting more sleep – spending time with your family and friends – to stop complaining and just be happy.
What will it take to be consistent with change?
What commitment will you put in place that sticks with you?
Years ago I made the choice to invest in positivity and self-improvement. I started by cutting out negative people in my life. You know – complainers, mean spirited people who have nothing good to say about anyone or anything. I stopped gossiping and mocking. Steadily criticizing my desire to be perfect and 'better than' and a good size need to win.
I signed up to receive daily emails from thought leaders on change, gratitude, work life balance. Reading and learning new things on marketing, business building, leadership, health and wellness. I actively did the things I love – giving service, creating, gardening, listening to music, organizing, helping people find jobs, life and change coaching.
Step by step, the work I did on myself removed irritation, anger and a false feeling of not being appreciated and it brought out the opposite — greater energy, joy, peace and kindness. Life got better and I was happier.
Go ahead – Dare yourself to replace negativity with positivity and get results. Consistently choose to surround yourself with good people who inspire and respect you – commit to the things that make you feel strong and happy. Be awesome. Optimistic. Generous. Kind. Watch what happens.
Thanks – Michael