Culture-Building Actions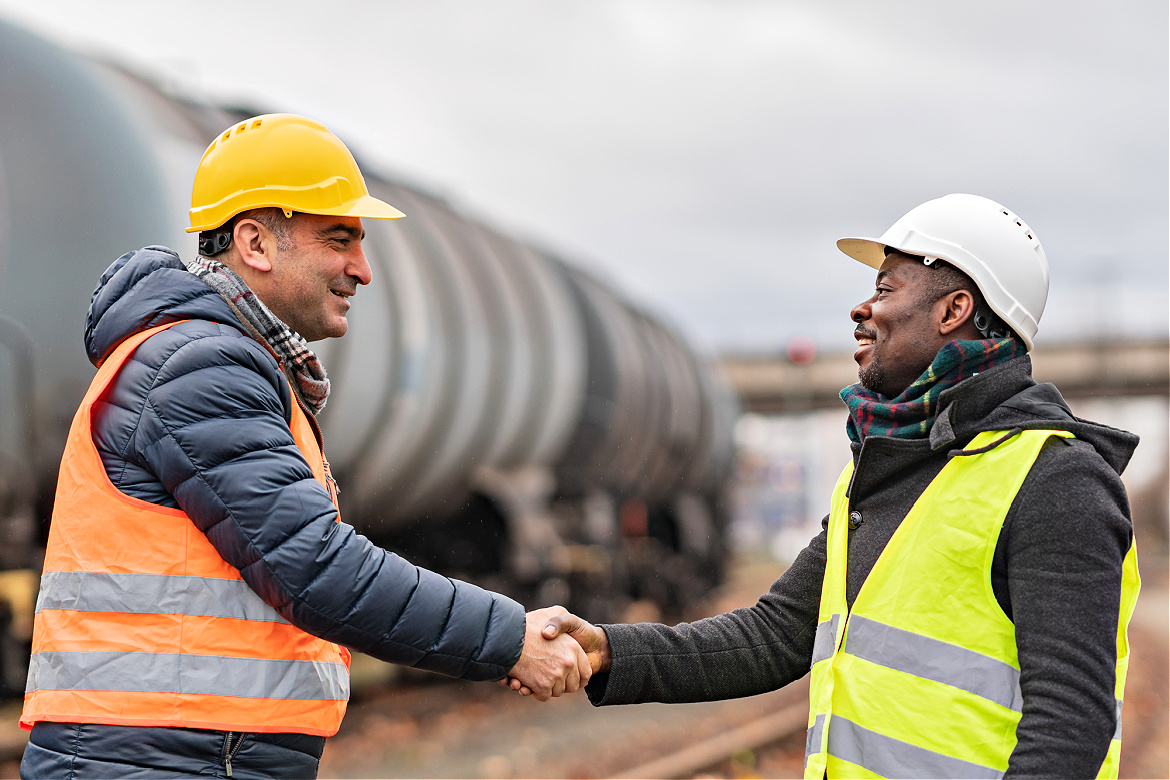 by Michael Feeley January 24, 2023
DO YOU CREATE a culture where everyone you know and work with matters?
How good are you at offering thanks and recognition for the work people do?
How much genuine thought do you give to others?
How big is your desire to know and understand people?
Where can you encourage others to do their best?
Empathy – Gratitude – Understanding – Praise – Trust – Value – Inspiration – are culture-building actions.
Thanks – Michael (he, him)
Please share my Daily with your tribes.
This is also useful – Encourager or Discourager?
#1086