Count Your Blessings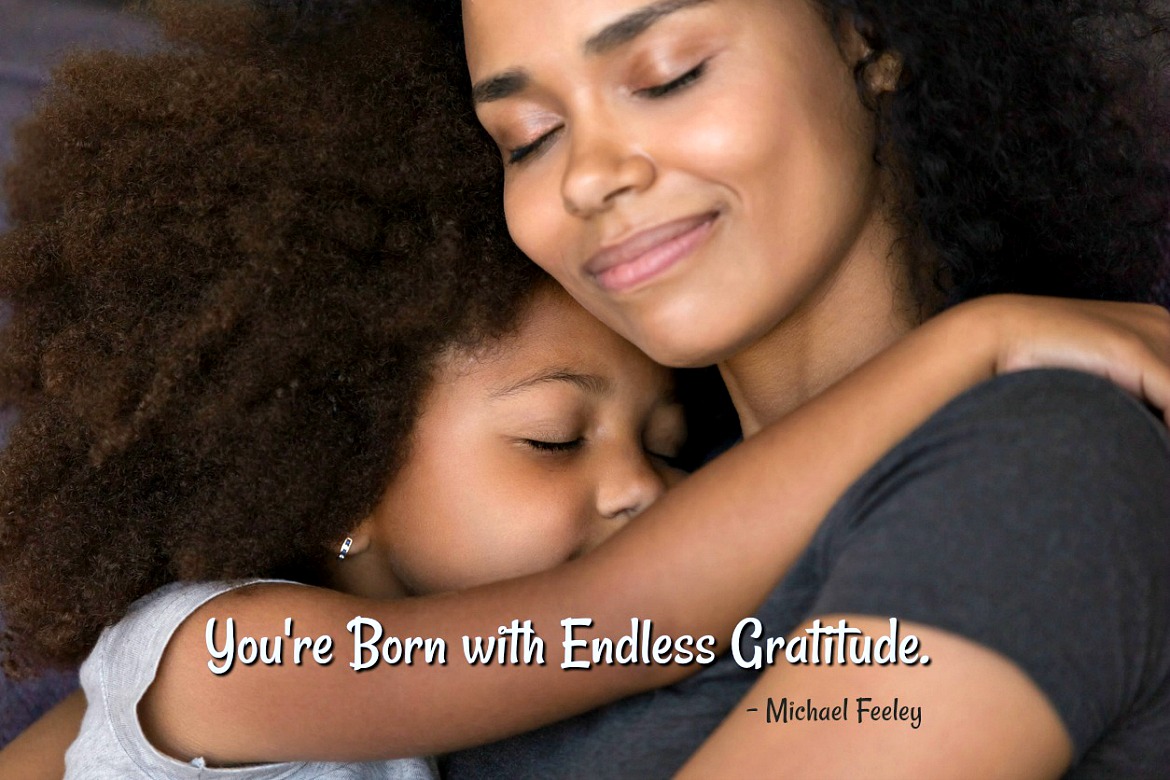 by Michael Feeley April 21, 2023
COUNTING YOUR BLESSINGS is the same as expressing your gratitude for what you have.
Living with active gratitude has a big and positive impact on your life.
Gratitude immediately shifts you out of 'I need – I want – I don't have' into thanks for what you do have, and often
that is enough.
Expressing gratitude – counting your blessings – turns your life around.
Gratitude is natural strength, happiness, peace, power, and life.
Start right now. Today I am grateful for ______________________.
Thanks – Michael (he, him)
Please share this Daily with your tribes.
I like this for you too –

Chain Reactions of Gratitude.
#1173