Core Values Everywhere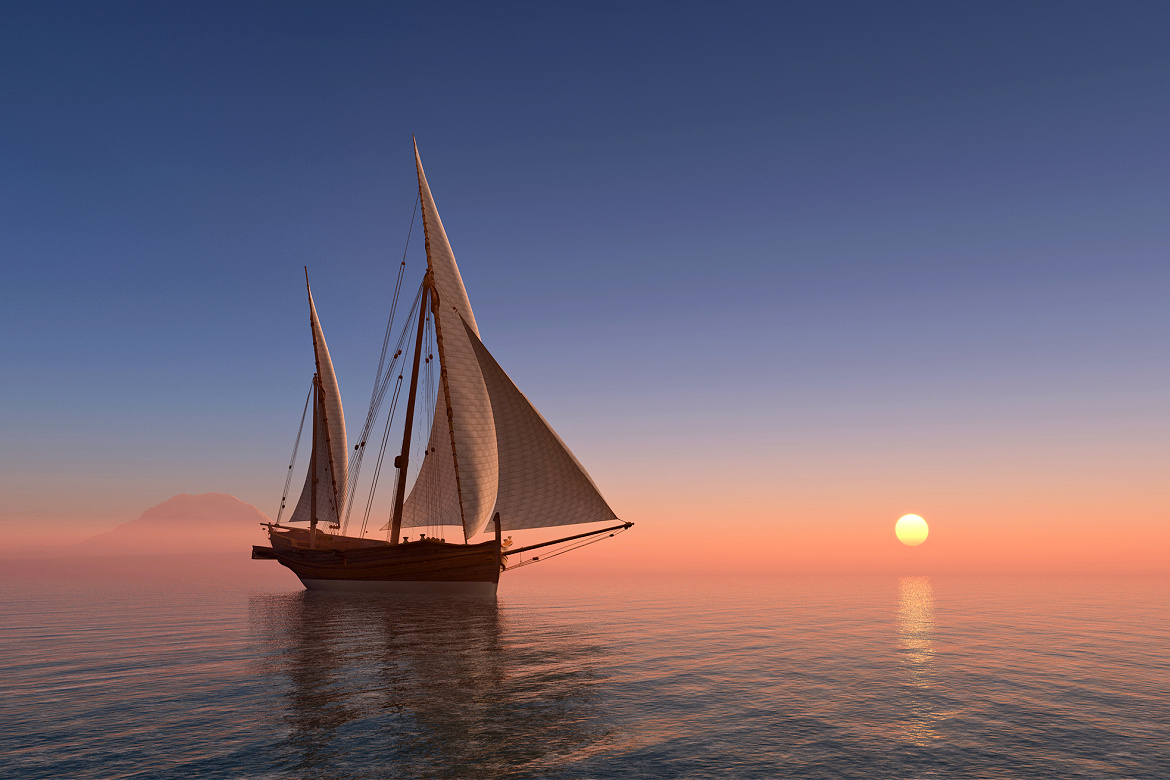 by Michael Feeley July 18, 2022
YOU CAN LIVE your core values all the time.
They are your deepest beliefs and highest priorities for living your life – what you stand for in the world.
You might have a job you dislike and plan to leave, but that should not stop you from living with integrity and saying –
This is who I AM – in all you do and wherever you go.
You choose your attitude in every situation.
You are a deciding human being.
What a powerful and kind gift choice is.
Thanks – Michael (he, him)
Please share this Daily with your tribes.
I think you'll see value here too – Your Integrity.
#896