Compromise is a Win-Win Solution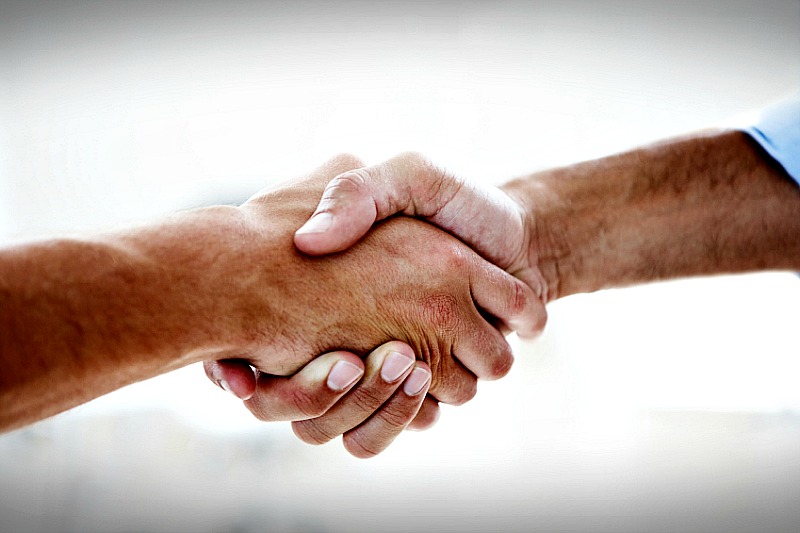 by Michael Feeley May 15, 2023
EVEN WITH COMPROMISE, you can stand for the truth and not sell yourself out.
When you negotiate, you believe and hope for one thing; the other person believes and wants something else.
The answer is to create a solution with the present facts you both have so you can move forward.
There is always a solution, and the compromise is a win–win solution for both sides.
Thanks – Michael (he, him)
Please share this Daily with others.
This is also useful –

Keep Your Word.
#1197