Commitment is Responsibility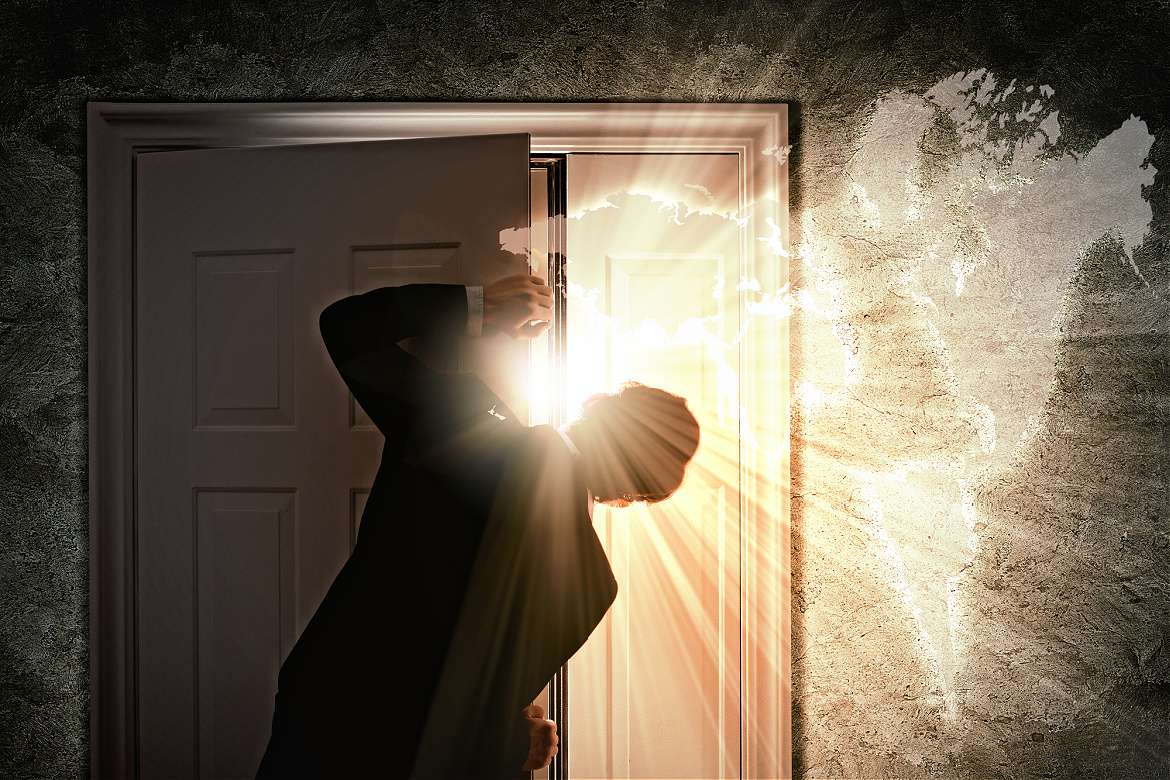 by Michael Feeley May 8, 2023
COMMITMENT IS RESPONSIBILITY – holding yourself accountable for your words and actions.
You must think things through and ensure your choices are right for you and others.
– If you decide to raise a family, it's a commitment and responsibility for the rest of your life and the lives of your family.
– When you take a job, you commit to showing up and doing your best work in every aspect.
– If you choose to have a pet, you must care for it and not neglect its needs. The pet counts on you.
– If you plant a garden, you must water and weed it so it will grow and produce an abundant harvest.
– If you're in public office you have many people to be just to.
Give everything you commit to the full respect it deserves, or don't do it.
Thanks – Michael (he, him)
Please share this Daily with your tribes.
This is also useful –

Commitment.
#1190