Commitment and Pleasure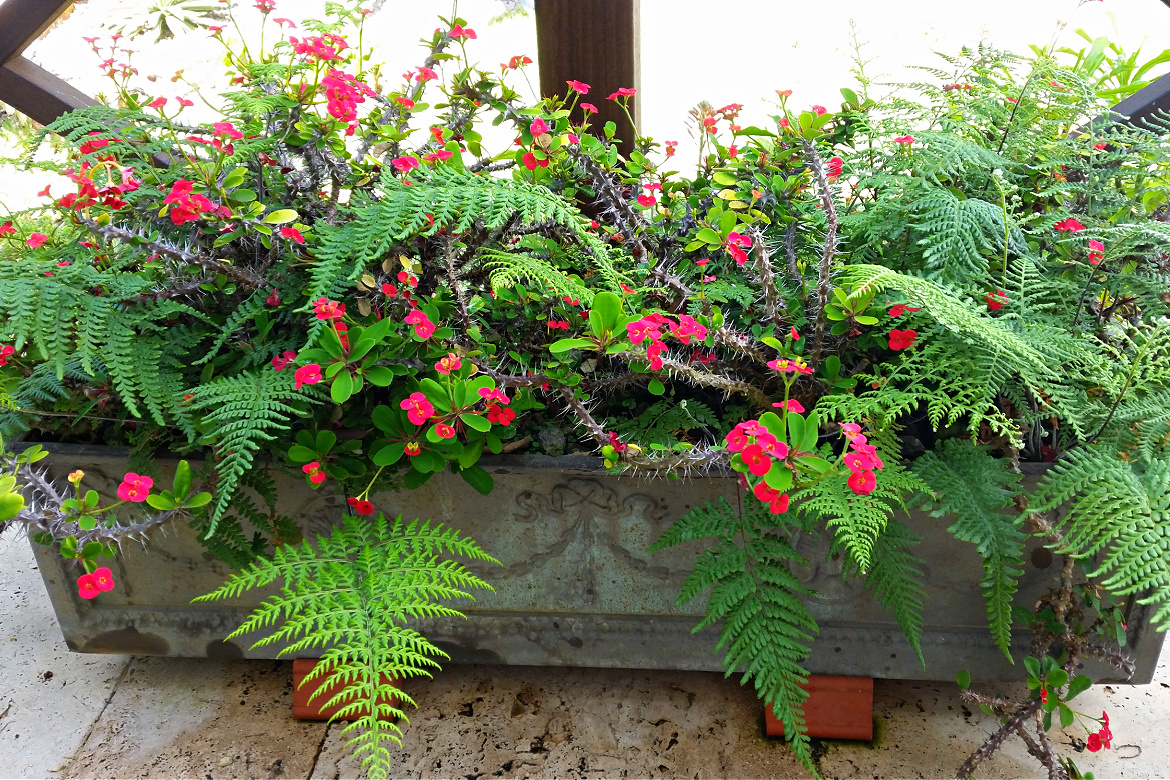 by Michael Feeley November 28, 2022
WE EACH HAVE things to do – specific daily work – lists – projects – plans – and all we need to do are make up our minds about which item to start with and when.
Once you commit to doing something and create an achievable plan, good things start to click. Even when it may not be
your favorite thing, maybe organizing taxes, cleaning your house, or answering emails, you surprisingly get energized and discover some natural pleasure when you take action.
I get powered up once I commit and start – liking the challenge and the goal to finish.
For some time, I have been putting off digging out an overgrown planter and finally decided to put on my gardening gloves and dig away – removing weeds and old roots – adding fresh soil – pruning and separating the plants – cleaning up and watering. Doing this for an hour was so satisfying, and the result made me feel proud. The plants deserved this.
Commitment and starting are the essential keys, and then finding the elements of pleasure and gratitude
that help you through the process.
What does commitment do for you?
Thanks – Michael (he, him)
Please share my Daily with your tribes.
I think you'll like this also – Commitment.
#1029