Commit to Commitment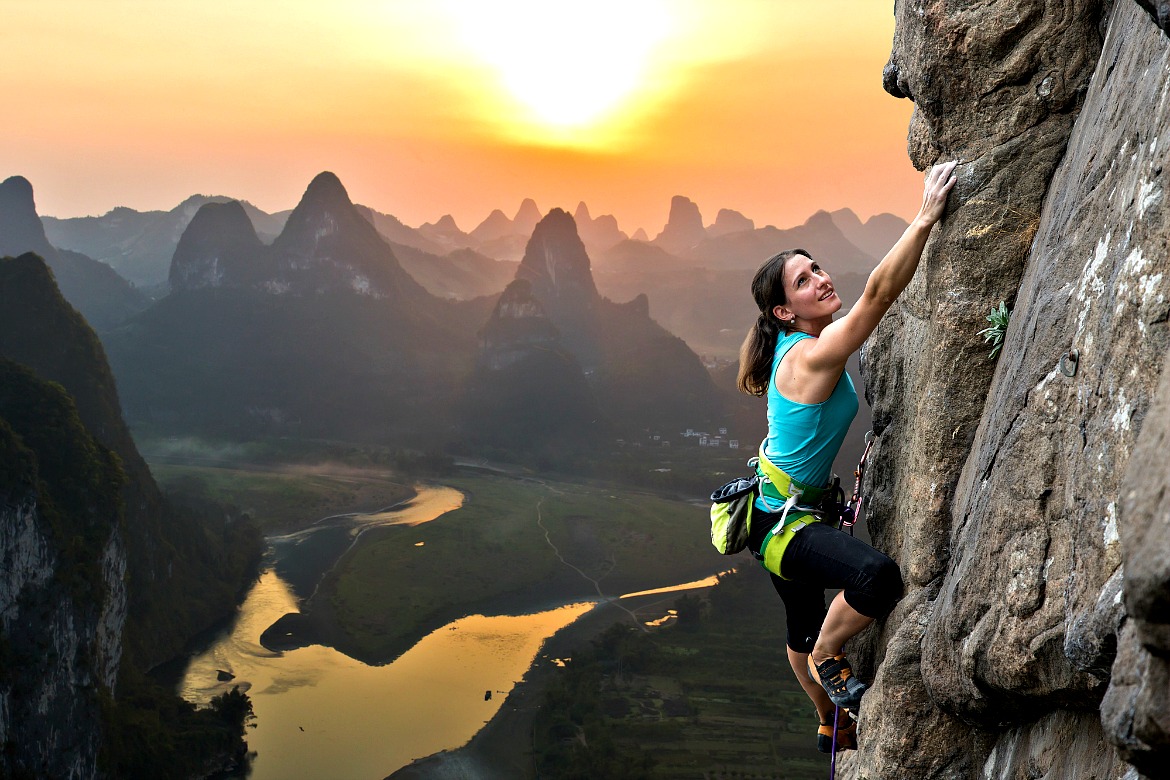 by Michael Feeley November 17, 2023
COMMITMENT MEANS SOMETHING has you. Something matters so much you agree to stick to it – day in and day out – same time – same station – count on me – I'll be there.
Commitment is the emotional choice to be on a path, a voyage, a journey. To decide if you are in or out and how much – partially committed or fully?
"I'll show up when I want to – or – I'll show up every Wednesday at 10 am for 15 minutes with a solution."
"I'll exercise every day – or – when the mood strikes me."
"I'll recycle – or – if I remember."
"I'll always tell the truth or…"
Commitment changes should I show up into how should I show up.
Commitment is an attitude that helps us to keep going. It encourages learning, freedom, and change – the decision to build a habit, a skill, and a practice to achieve what you want.
Commitment holds these three questions:
> What are you committing to?
> When are you going to do it?
> How will you hold yourself accountable?
Commitment is always ready for you. Why wait for it to arrive? Commit to commitment.
Thanks – Michael (he, him)
Please share this Daily with others.
This is also helpful –

Practice Commitment.
#1384