Coaches Believe in Your Potential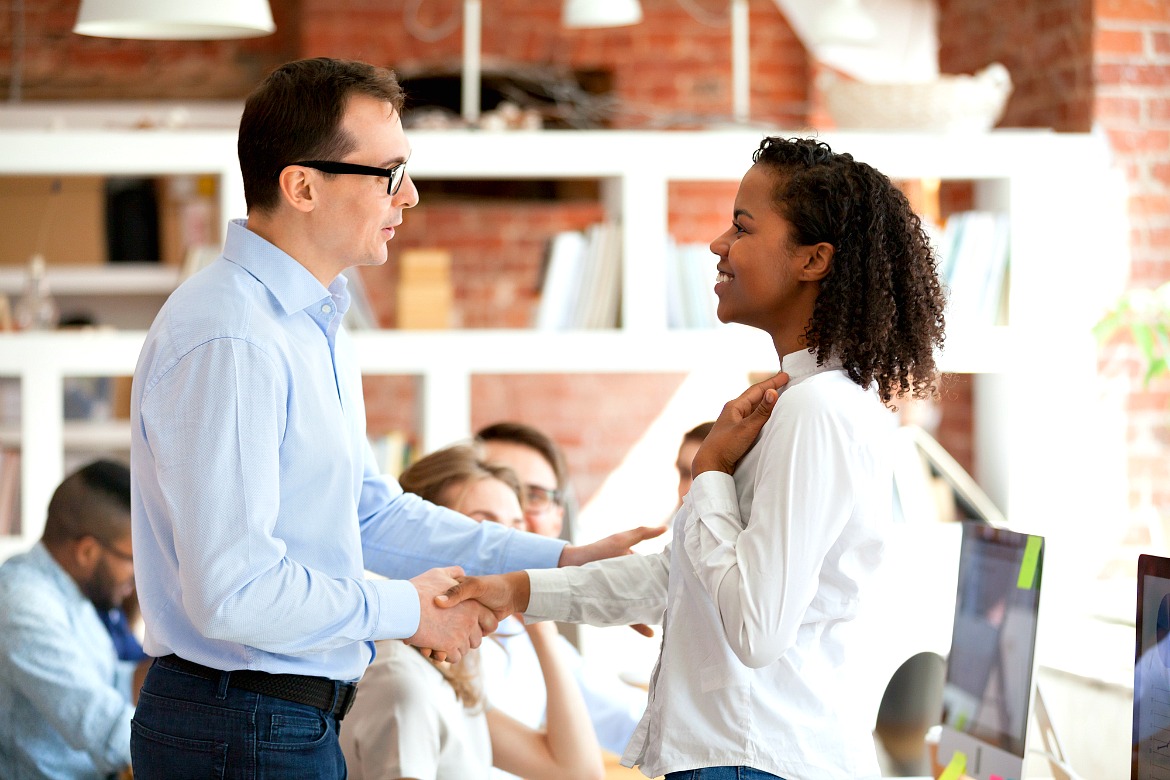 by Michael Feeley November 22, 2021
PEOPLE LIKE TO give advice and criticize.
A coach never judges. They have a  sincere hope and purpose of understanding you – asking empowering, challenging questions that are kind and help create your desired change.
Cheerleaders, raise your spirits.
A coach celebrates your accomplishments – honors your work and results – offering a much-deserved pat on the back – championing the best in you – always believing in your abilities.
Mentors and consultants tell you what worked for them and what you need to do.
Coaches support your unique needs – your agenda – not the coach's plan.
Coaches believe in your potential. Thus, helping you set goals that work well for you – enabling you to be more and do more than you thought you could – assisting you to go from where you are to where you want to be.
Coaches know the answers for change, happiness, and success are in you and help you discover them.
Thanks – Michael (he, him)
#658 – Please sign up to my mailing list and receive steady inspiration – Commit2Change
AND – Please read my Free E-Book on Life Coaching.