Civility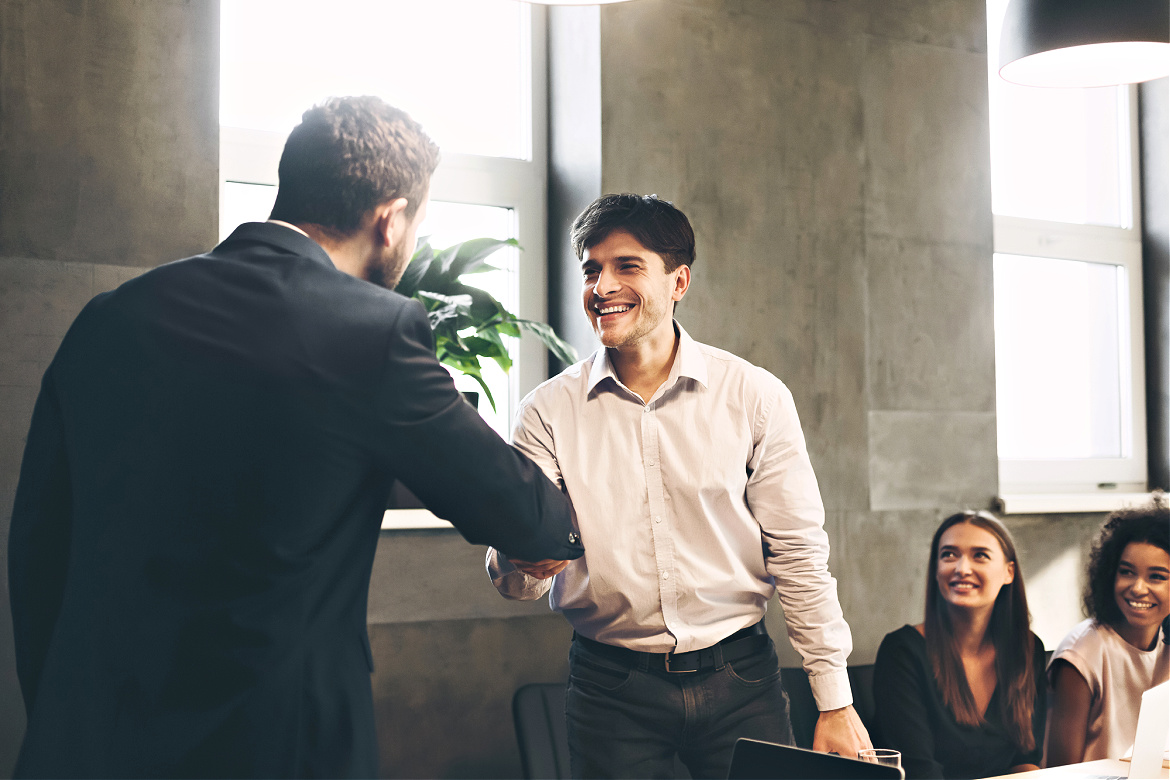 by Michael Feeley October 3, 2022
THINK ABOUT  CIVILITY – courtesy – politeness – civilized conduct – treating people with dignity – kindness – empathy – respect – simple good manners.
When you see or think about specific people, do you feel – "What a blessing they are."
Or
Do you have the opposite response?
What do people deserve from us?
Even when people disagree with your views, good conduct matters from both sides.
It's crucial how we each treat other people at any time or place, from personal relationships to our work environment – civility at all times, in every aspect of our lives, and it includes how we have people in our minds.
We should always act as decent humans without bias, bullying, harassment, or accusations, where justice for all people
is present.
Civil – Civilized – Civilization work together.
Thanks – Michael (he, him)
Please share this Daily with your tribes.
I think this is important too –

Dis-Respect.
#973