Choice and Change – Change and Choice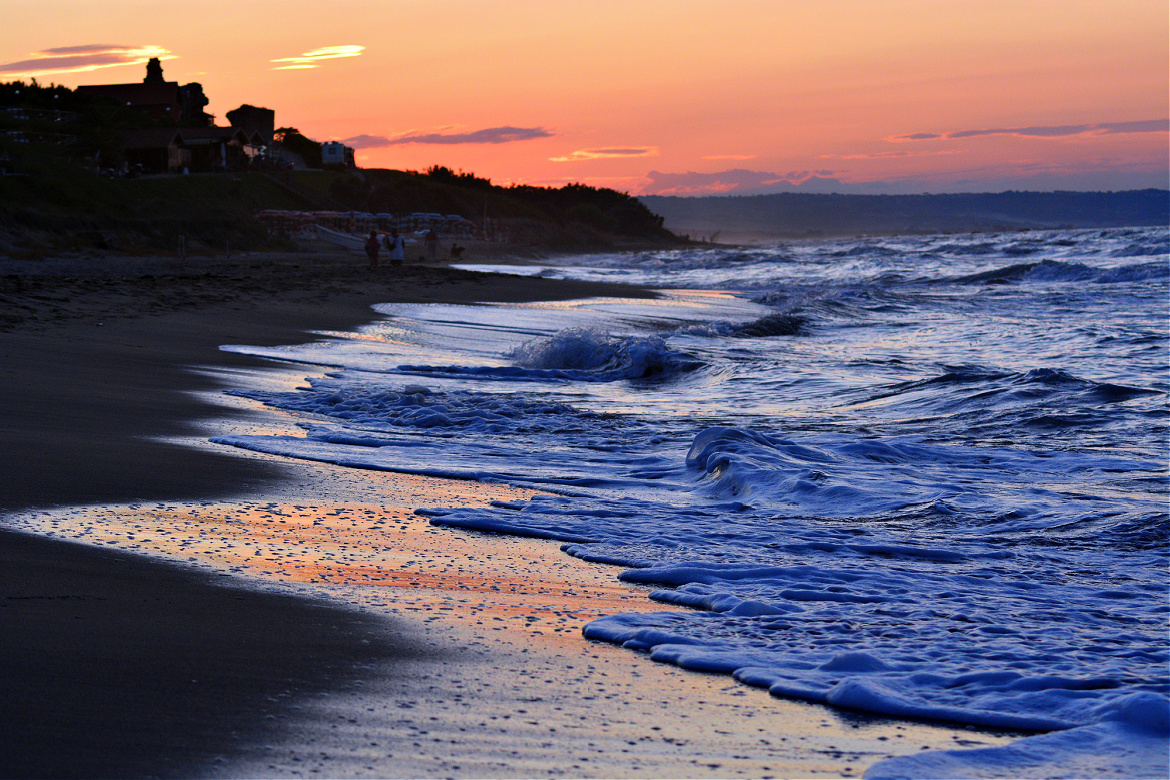 by Michael Feeley April 14, 2023
WHY DO I write Daily? Two reasons:
Letting people know they always have a choice in everything they do.
Letting people know they can create change at any time in their lives, work, and even the world.
Choice and Change – Change and Choice – are two of our greatest gifts. They work together.
There is freedom, flexibility and power in choice and change.
Choosing to change something is exciting and also challenging. It takes courage and commitment; sometimes, we face fear and resistance when deciding to change something.
Change happens with and without us. It happens in us and around us.
Every choice we make affects us and others, and the consequences of choice and change can be good or bad.
As I write this Daily, choice, and change are working with me – choice of words, purpose, and the positive change it is making in me and hopefully in you as you read this.
Thanks – Michael (he, him)
Please share this Daily with others.
This is also thought provoking –

Change is Action.
#1166