Celebrate Life with Gratitude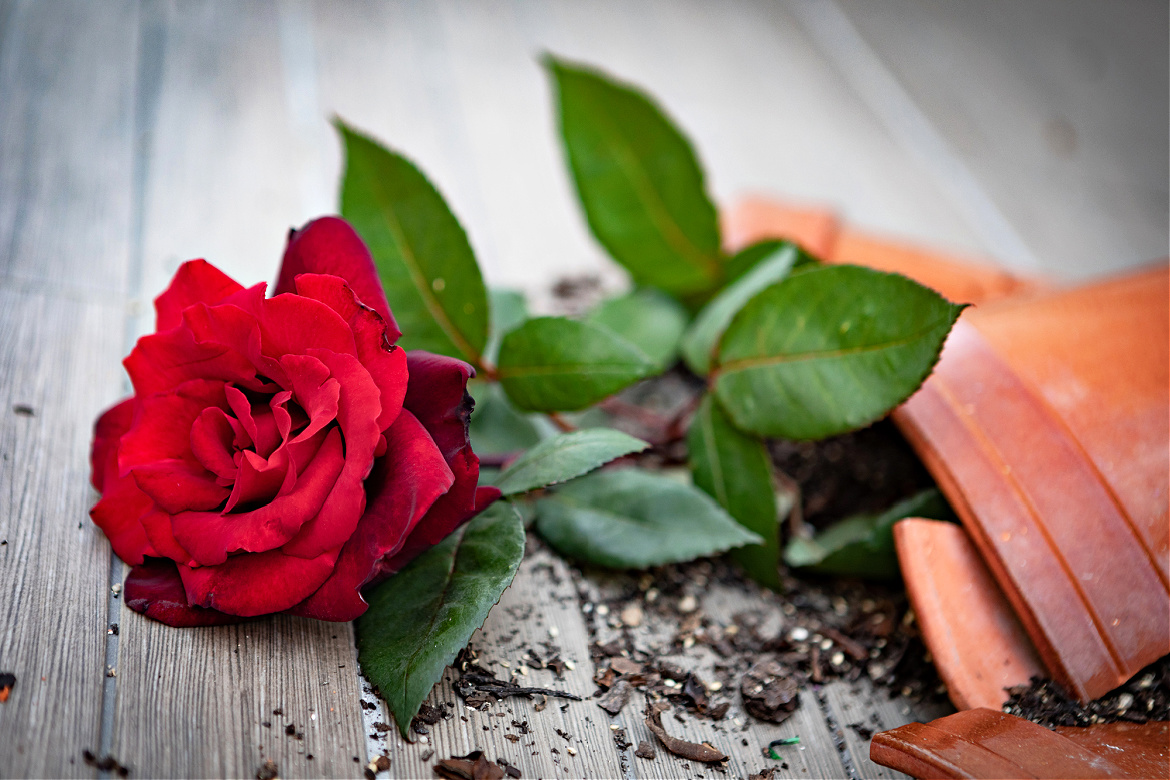 by Michael Feeley April 10, 2021
I HAVE RECENTLY observed an unhappy person (who loves to manage and complain) do distrustful things.
She lives in a beautiful place, runs a successful business but seems unable to celebrate life – making the opposite choice
to be unkind, manipulative, greedy, disrespectful, ungrateful.
Something is broken inside of her and needs care.
How does this feel to you? "Let me cheat and fool people. Let me treasure my greed. I'll do as I please."
– Scrooge lived it in Charles Dickens' tale, A Christmas Carol.
– Enron did it.
– Bernie Madoff did it.
– Brooke Astor's son did it.
They took advantage of people. They took more than they deserved.
However – Scrooge did change! That's the beauty of Dickens' story — Scrooge made a new and better choice to celebrate life and give back. He saw gratitude as more valuable than greed and we all love his redemption!
That's the hope I have for this woman – that she can change.
I use all of this to look closely at myself. Not to judge others and ask:
– What can I learn from this lady?
– How can I be a better person?
– What choices can I make to have my life be a celebration of gratitude and live in integrity?
Thanks – Michael
Please share this post with your tribes and celebrate life with gratitude.
This may also interest you –

Kindness.
#432