Build An Authentic Agenda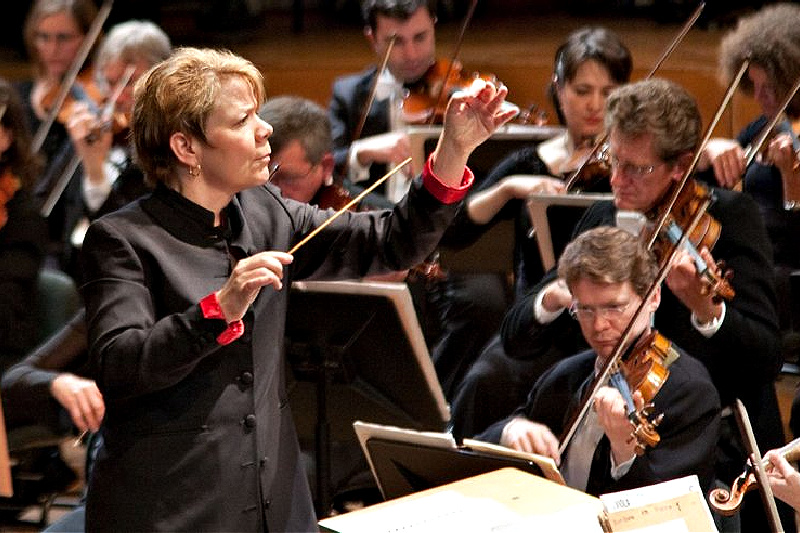 by Michael Feeley March 21, 2021
WHEN YOU HOLD another person's agenda, it means you're focused on helping them get what they want. You don't manage or push them into doing something they don't want. You don't have a hidden selfish agenda.
You're a leader. A guide. You work together with another person. You may make suggestions, but what works best is
having empathy – a genuine desire to know – to understand how someone else thinks and feels, and honor it fully.
People are smart. They know if you're playing around and have their best interests at heart.
You build an authentic agenda by asking:
– What's best for this person?
– What do they hope for and deserve?
– What will make them feel good, happy, and successful?
If I'm a cook, I plan to offer you a variety of entrees. If I keep pushing only 'the Daily Special,' you'll start to feel uncomfortable and pressured.
Having an agenda means being ethical – having a purpose you're proud of. You're alert – aware – sensitive to other people's desires and ideas.
You feel a natural obligation and responsibility to be of service, hoping you'll be entirely fair to someone else's plan –
not your lineup. Even if what that person wants is altogether different from what you want.
These empowering words by musical conductor Marin Alsop point directly to having an agenda of hope and change:
"I want to say to all the young women out there, as I say to all young people: believe in yourselves, follow your passion and never give up, because you will create a future filled with possibility."
Thanks – Michael
Please share this post with your tribes as an agenda for goodwill and change.
I think this post will also interest you –

Make Your Choice – Make Your Art.
#412 (photo – Marin Alsop – Musical Conductor)