Birthdays are Important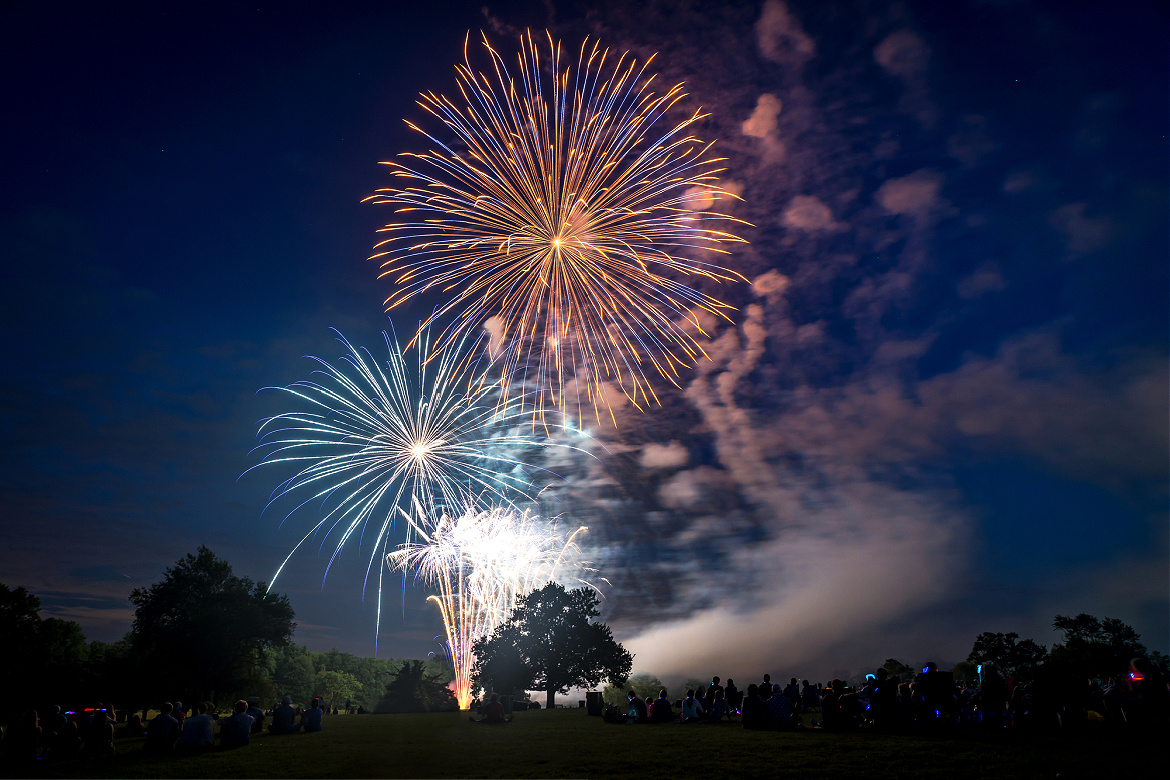 by Michael Feeley June 12, 2022
BIRTHDAYS ARE AN opportunity to celebrate the meaning of your birth.
You were born on a specific day and time, which should be honored. Your life should be marked.
What do you want to celebrate about your life?
What are you proudest of in your life?
What more would you dream?
What else do you plan to achieve?
Thanks – Michael (he, him)
Please share this Daily with your tribes and celebrate life.
This also matters –

Life Mail.
#860