Be Fearless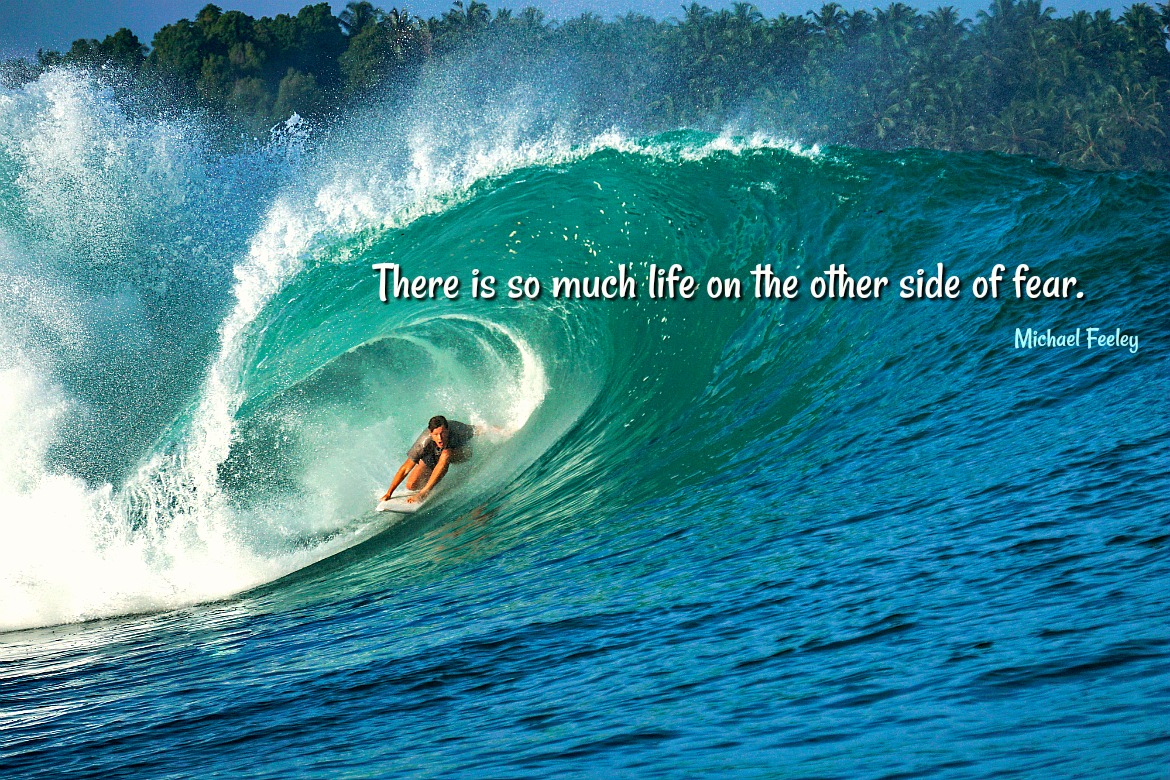 by Michael Feeley December 4, 2020
Fearless.
Free from fear.
Doesn't that sound and feel good to say?
I'm a pretty fearless person – energetic – confident – definitely not afraid to ask for what I want.
It's my choice not to live with fear because fear is a dream killer and I'm living my dreams.
Living The Best Life I possibly can live.
You get only one life. Why waste it with anxiety, worry, doubt, fright? There is so much life on the other side of fear.
Brave means you face your fears; trying to know and overcome them.
Fearless means you do not have fear.
When you add a space in 'fearless' you get 'fear less'. That's what we should do – Fear Less.
Where are you fear less in your life and what are the results?
Thanks – Michael
Please share this post without fear.
And, see what this says to you –

Gratitude Has Side Effects.
#305