At Home with Your Self and The World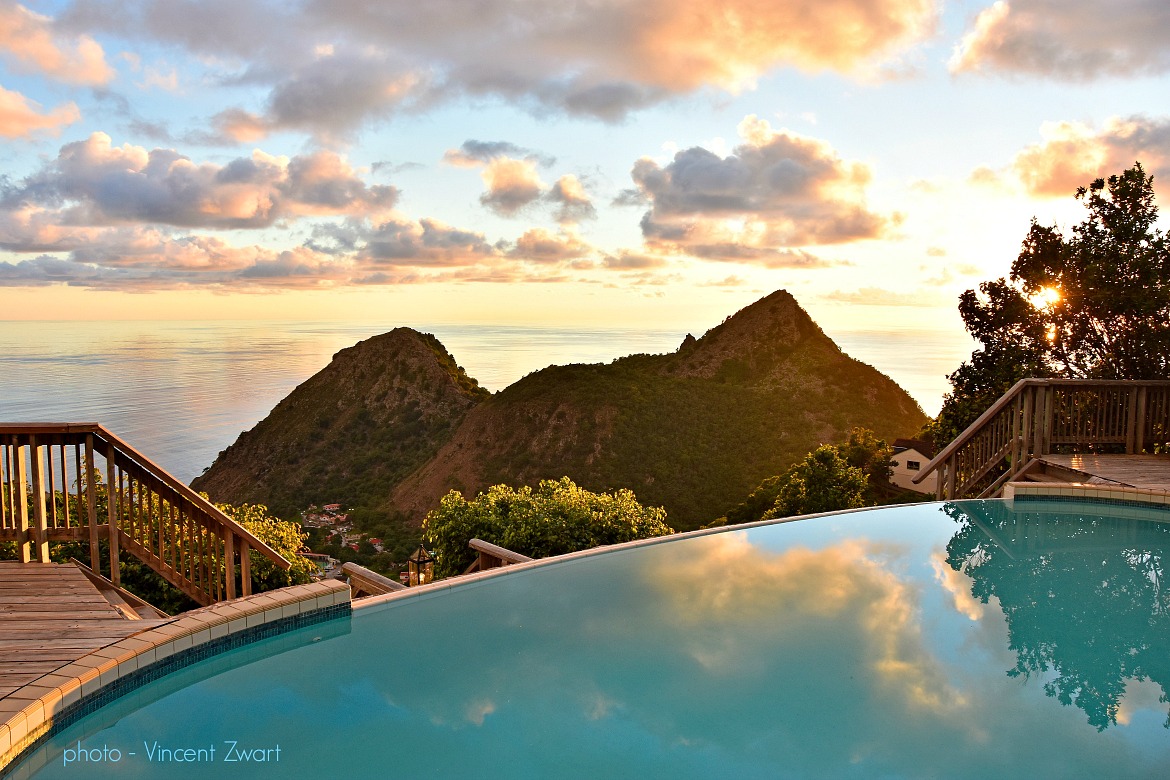 by Michael Feeley December 6, 2020
What change am I trying to make?
Who is my work for?
"Finding a home in this world – a place where you belong – feel safe and respected –
is directly related to how you want to feel about your self – being at home with who you truly are.
For me the two are inseparable!" – Michael Feeley
This is what my work is about and why I do it.
It's not for myself but to help someone else make a change they are looking for so they can feel at home
with themselves and life. To be who they truly are. Living as they want.
It's wonderful work and a lifelong process. I think it is worth doing.
Thanks – Michael
Please pass along this post to help people value themselves.
You might also like this –

Who Are You?
#307 (photo – Haiku House on the Dutch Caribbean island of Saba)