Are You Lucky or Hardworking?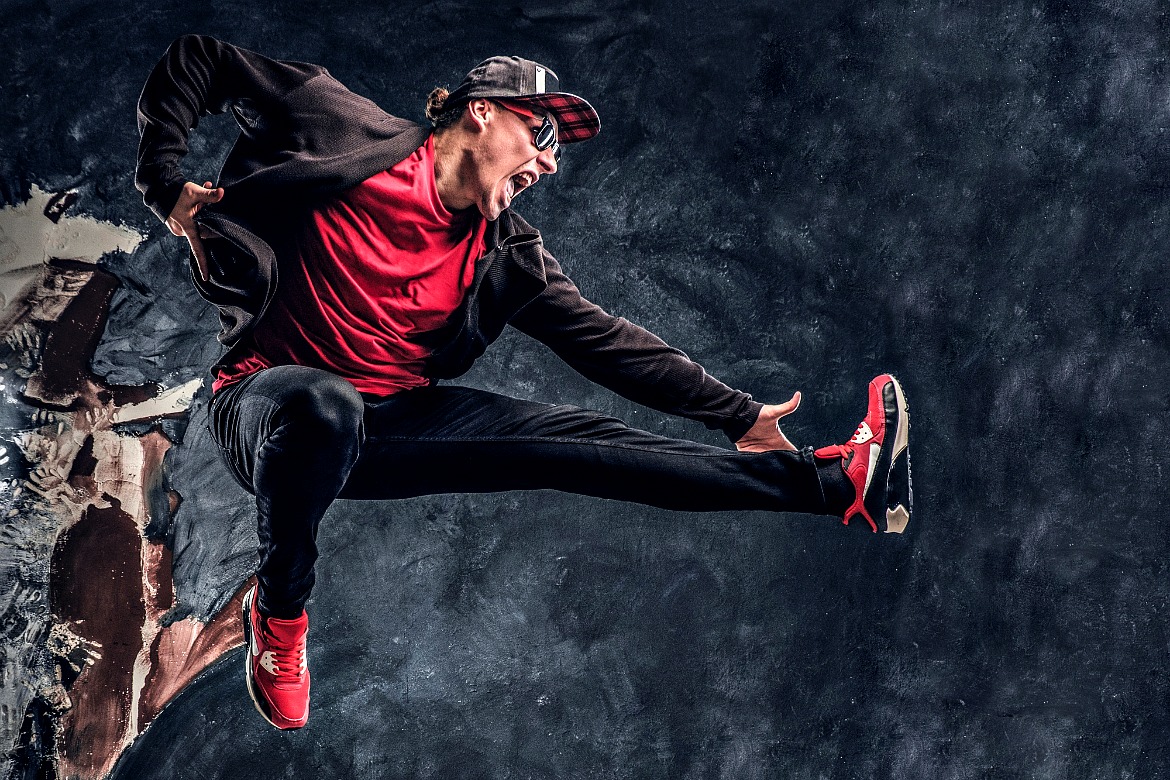 by Michael Feeley August 17, 2020
Are you just lucky or are you hardworking – committed – creative – smart.
My guess is – you act on what you want.
You actively go after your dreams and ideas.
You set your intentions.
You have real goals and you get results.
You don't usually quit.
You're after being extraordinary – the best at what you do. Better than anyone else in the world. The one and only.
The only one. A star!
That's how I am. That's how I live and work and always have because – I know I get one chance to live the very best life I can.
Why wait around? Why screw it up!
Act On Making Your Life GREAT!
Thanks – Michael
Shoot this out to all your hardworking tribes and live better than you are right now!
I think this will hit home with you too –

Nobody Puts Baby In A Corner… Except You.
#197