Are You Comfortable with Mediocrity?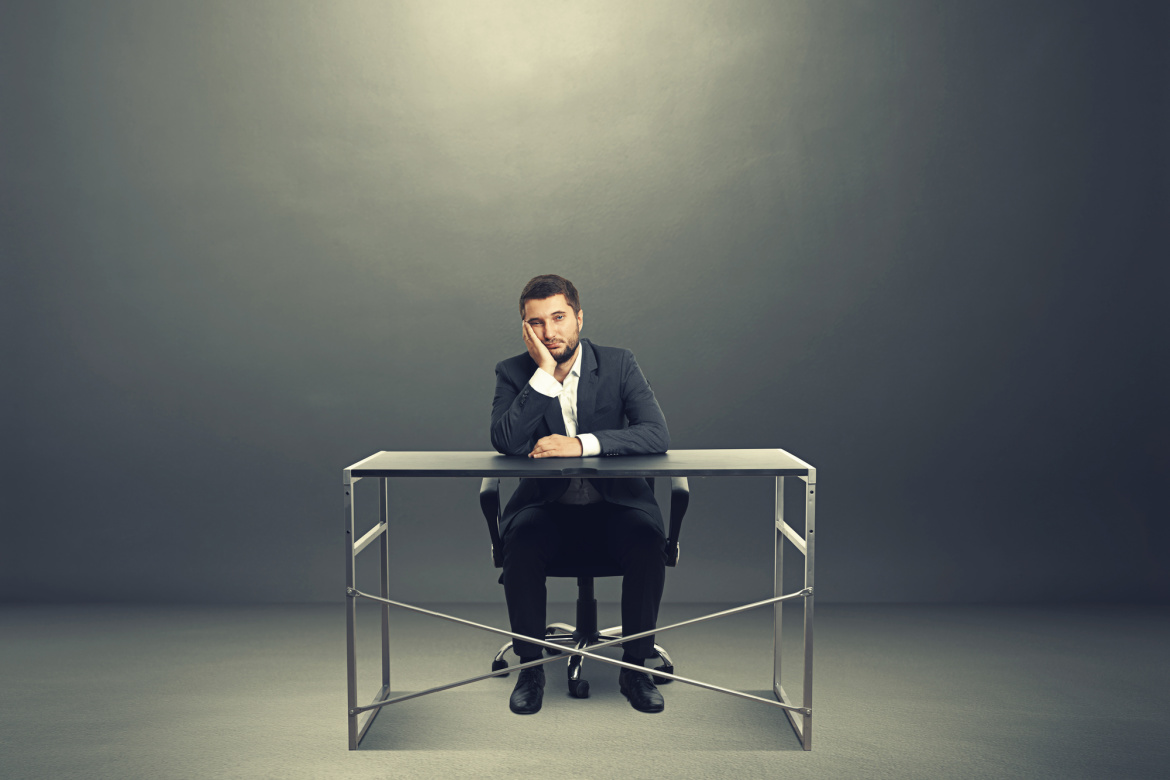 by Michael Feeley December 23, 2022
THERE'S A CHOICE we each face – to do outstanding work or to be mediocre.
To be remarkable or average.
To be memorable or forgettable.
To provide quality, caring service or to be so-so and get by with little effort to help solve a problem.
How comfortable are you with mediocrity?
Thanks – Michael (he, him)
#1054