Affiliates – Partnerships – Trust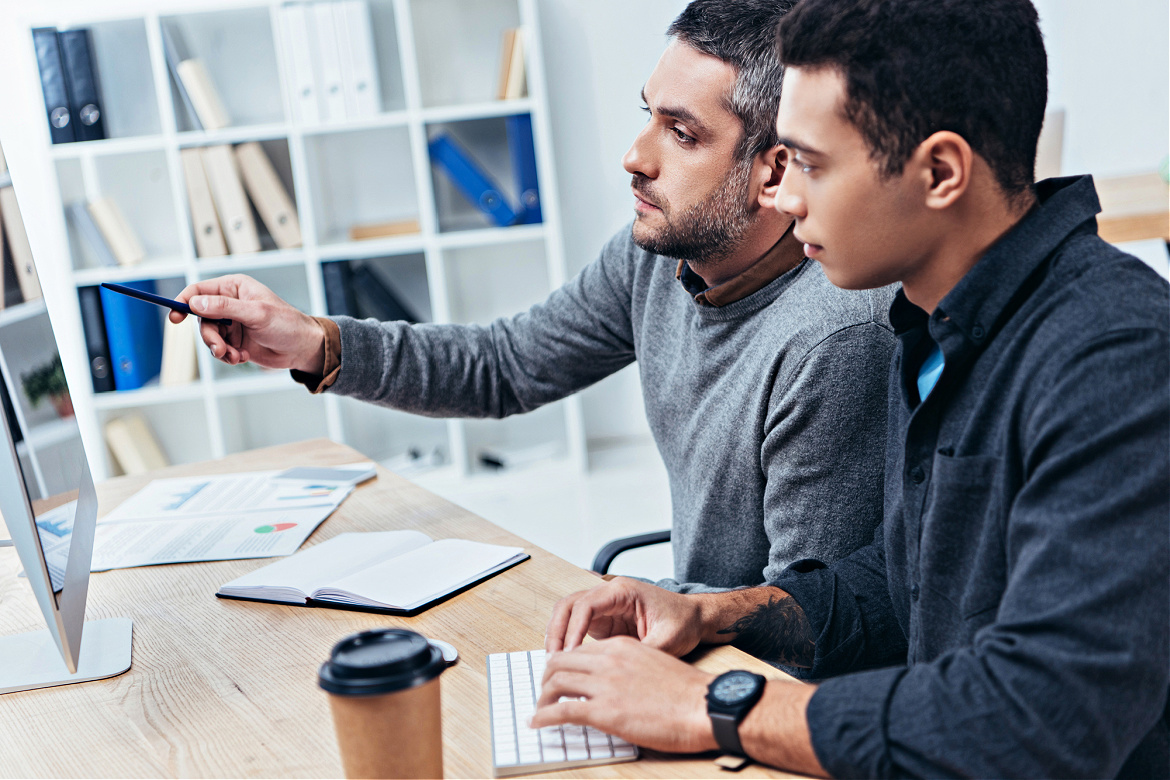 by Michael Feeley April 24, 2022
BE WISE WHO you are affiliated with because who they are, how they live and work will affect your reputation.
If a partnership is ethical and compassionate or controlling and insulting, that will reflect on you – either helping or harming you and your business.
I have a lot of trust in people, and I love to work and share with others – to help people live well.
I believe affiliation – joining – being an ally should make culture and a community better off. If not – Don't Do It!
I try to trust my instincts when working with people and create respect, pleasure, and success in my connections,
and if things don't work out, I remove myself from the partnership.
I know I can't make everyone happy.
Sometimes you win, and sometimes you lose.
Sometimes you can talk things through and get back on track, and other times you know you must cut the cord and
stand tall for yourself.
Everything is a learning experience, an opportunity to grow and change even when you make a bad investment in people.
Ask yourself:
– What is our purpose in working together?
– Who are the people I am working with?
– What do they stand for?
– How much do we believe in our work – the products and services we offer?
– What impact do we hope to have together on others and the world?
– How will we be a good team and lead our affiliation to do work we're proud of?
Thanks – Michael (he, him)
Please share this Daily with your tribes.
I think you'll find value in this too –

Working Together Is Possible.
#811