Adversity – Advantage or Disadvantage?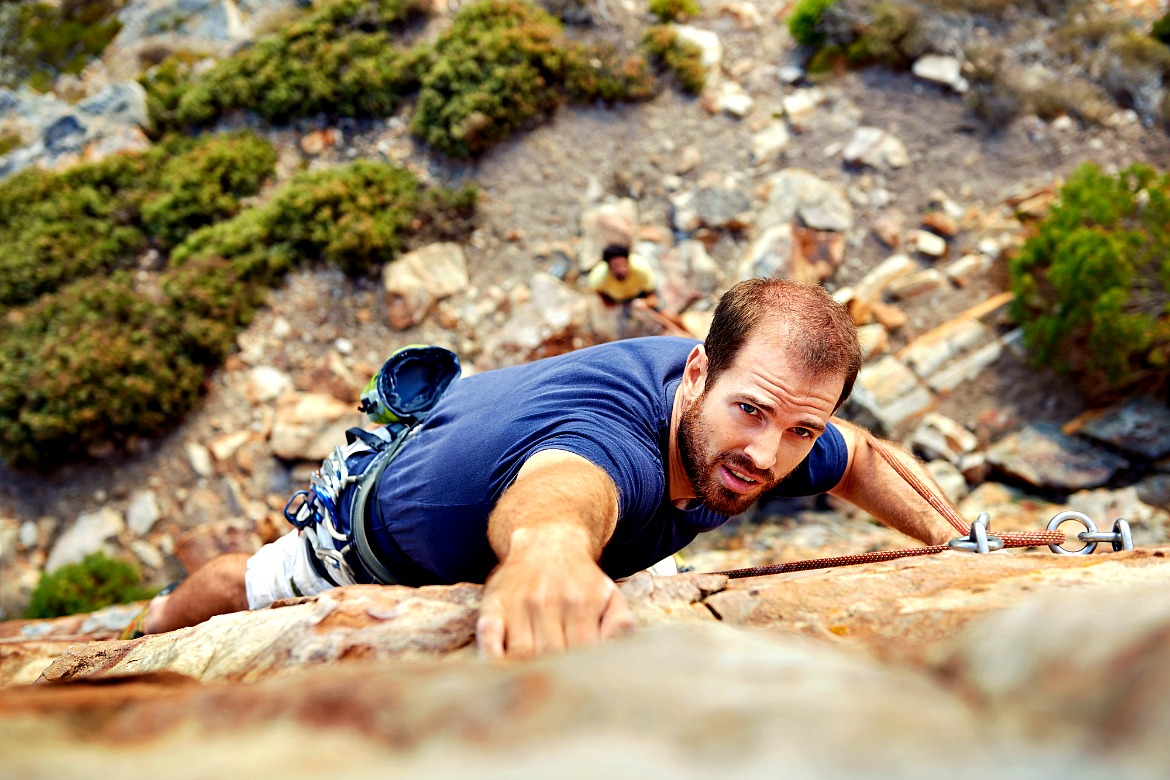 by Michael Feeley December 1, 2020
Adversity seems to be part of life.
It's a hardship that you live with and try to get through so you can feel good.
The desire to overcome trouble is the advantage you have and it's a positive choice to make.
You can stay a victim of bad luck and misfortune or you can be resilient and creative. Working to get out and find a solution for a better way to live.
Adversity can make you stronger as you try to conquer a difficult situation. It's a choice not to give in. A decision and commitment to change adversity into good fortune.
Adversity can be seen as an opportunity and can make you a better person. You can be fearless and challenge adversity
which is truly your greatest advantage.
If you play with the word adversity you hear and see 'AD' as in advertise. To inform and promote.
Also addition – the positive (+) decision to add something to your life.
'Versity' is a collection of different things. It is part of versatility which means having several different skills and
the ability to adapt.
Do you see the possibilities in adversity? It's a creative choice to turn things around and find goodness in adversity…
to 'add-versity' to your life.
How can you see adversity as an advantage not a disadvantage?
Thanks – Michael
Please give this to your tribes and to promote good fortune all around.
And see how this fits you –

Victim or Hero – Which Are You?
#302