Act On Gratitude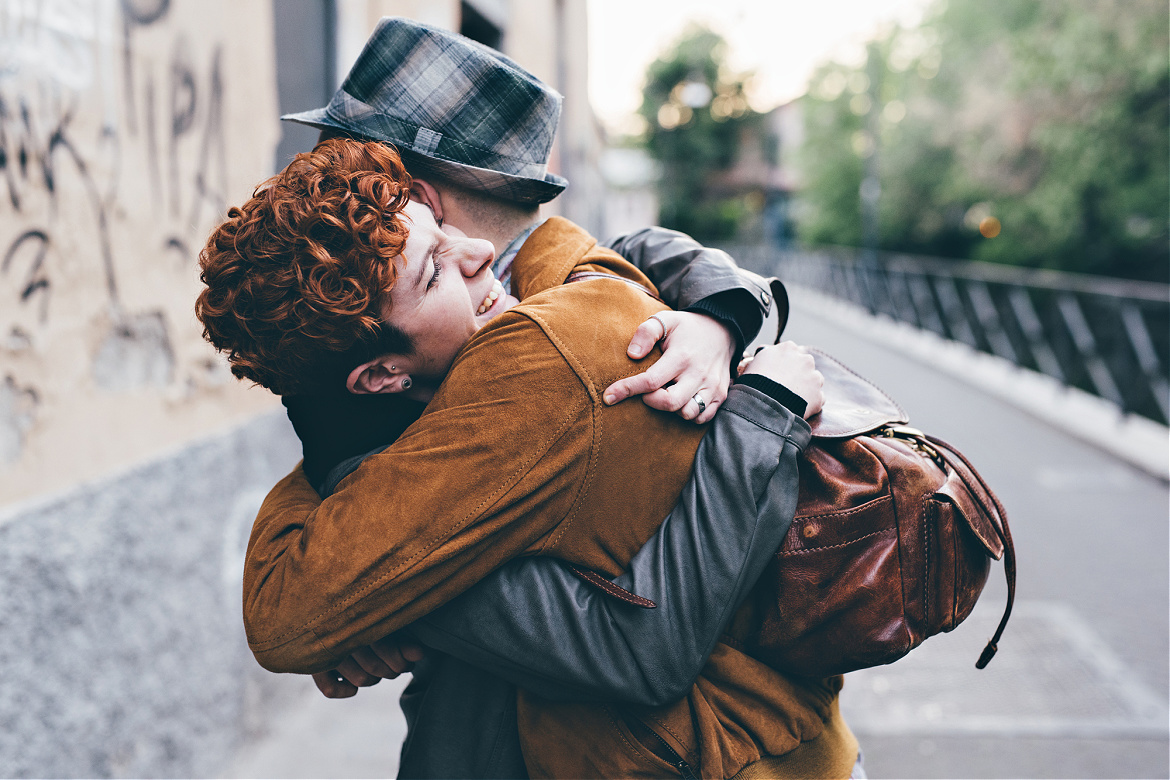 by Michael Feeley October 27, 2022
WHEN YOU FEEL grateful to someone or for something, act on it – tell people how you feel, why it matters, and why you care.
"I'm happy you're in my life… thank you for your love and support."
If you want to give a gift, act on your gratitude, make it tangible and be generous.
You are already infinitely grateful for so many things and grateful all the time. Thankful for your life – home – family – friends – health – work+++ So please acknowledge it and act on your gratitude.
Feel your thanks.
Let appreciation run you.
Give gratitude form – Write it down – Speak it out loud – Talk gratitude with people – Share gratitude – Be ebullient – effusive – gush with gratefulness.
Unexpressed gratitude is selfish. If you don't express it, it will haunt you. Ingratitude creates shame and coldness within you.
Thanks – Michael (he, him)
Please share this Daily with others.
This matters to me too –

Constantly Choose Gratitude.
#997