ACT – Get Off Hold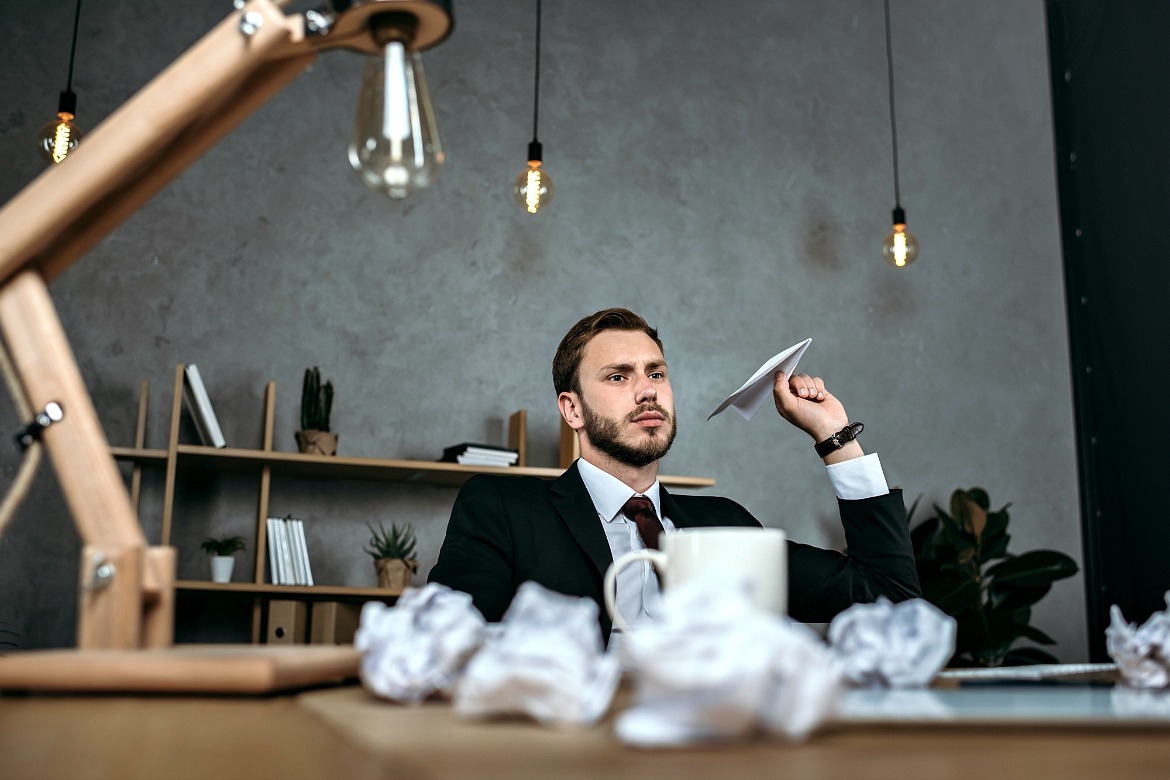 by Michael Feeley September 8, 2020
Are you on hold?
Waiting for instructions?
Compliant?
Waiting to be Discovered – Valued – Appreciated and Approved of – Praised and Honored with Gratitude by someone –
your boss – partner – family – friends – the world?
It won't happen until you ACT.  That also means asking for what you want. Bold confidence is an asset.
Take yourself off hold!
Make a choice to start and do something to get what you want.
You have all these ideas, projects and goals in your head and what are you going to do to get them out and make them real?
What simple game plan can you build – right now – to reach your goal?
What is the first baby step you'll take  – today – to produce something?
What are you waiting for? Start. Commit2Change. That is the first step.
Then keep practicing and doing. We all learn by doing. So keep doing and making and shipping and contributing to the world.
Show up all the time and communicate who you are with your entire self because you have things to offer.
You know this – There's a big difference between sitting still, bored, doing nothing and being alive, curious, going after results.
Reset yourself and your dreams. Move yourself from average to outstanding.
Carl Jung sees action this way and he knows what he is talking about – "You are what you do, not what you say you do."
Thanks – Michael
Please take action – send this post out and see what you create.
This should also inspire you to ACT –

Learn By Doing.
#219