Accidental Learning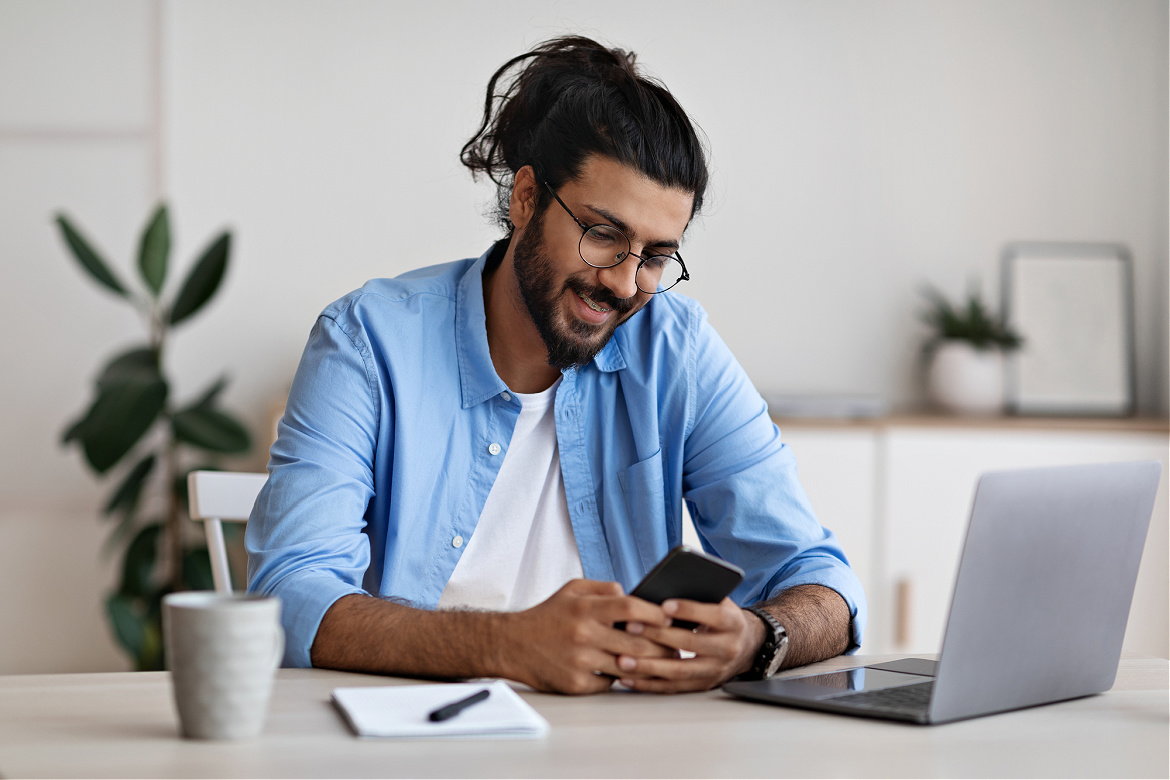 by Michael Feeley August 2, 2021
HAVE YOU EVER noticed how you learn things by accident? It can be positive or negative, but it happens by surprise without a plan.
You didn't sign up for a workshop or to watch a YouTube tutorial. Instead, you're living and working through your day, and things are happening to you, affecting you consciously and unconsciously, changing you.
You learn about hot and cold water, how to lock a door, get gas for your car, upgrade your credit card, order products online, discover a new restaurant and food, watch a store renovate, open mail.
You could be talking to a friend, and you learn something new.
You watch a movie, hear a song, read words in an article, surf the internet, and you're in accidental learning mode about
all kinds of things and people, near and far.
I think it's pretty fantastic to experience accidental learning.
Many people believe there are no accidents. Things happen for reasons.
I'm one of them. I like being in sync with the universe, knowing the world is planning my success.
What if accidenal learning is not really accidental, but meant to be learning for a reason?
More to think about.
Thanks – Michael (he,him)
Please share this post.
I think you'll like this too –

You Win with Learning.
#546