A Fresh Start and Unity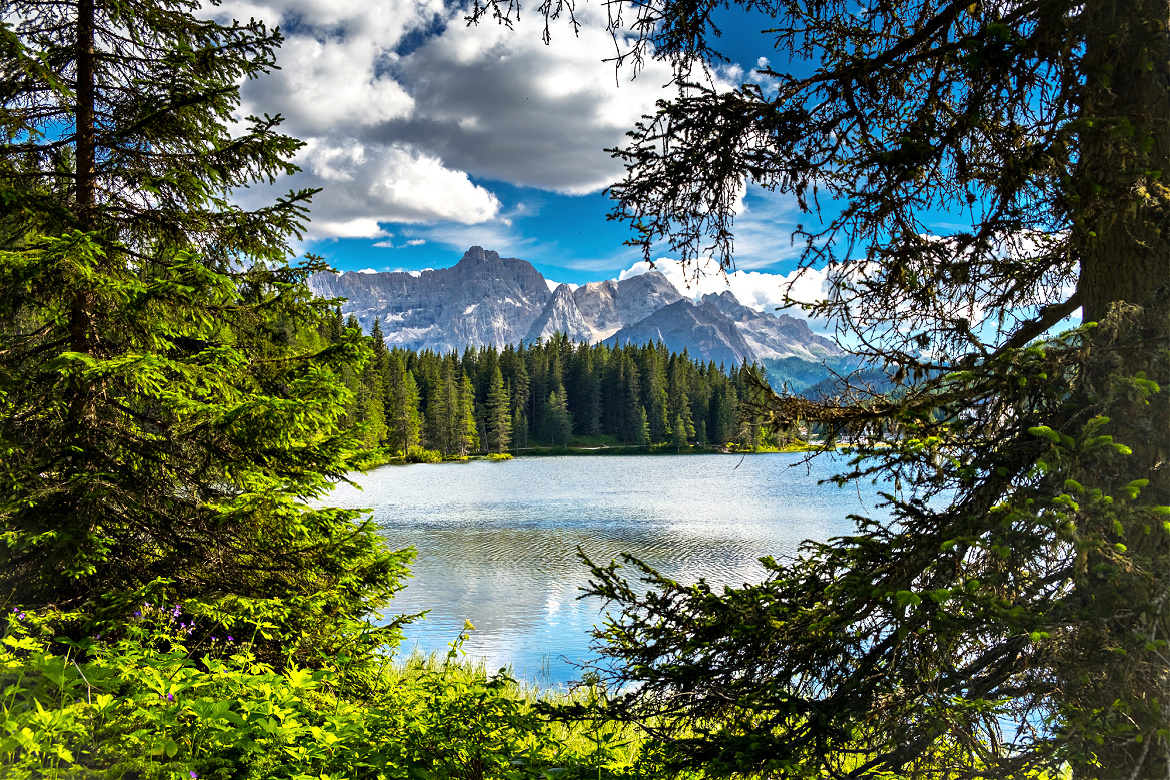 by Michael Feeley January 22, 2021
BEGIN AGAIN—two of the kindest words I know.
If you stumble, fall, fail, you can begin again – Make a fresh start. Start fresh.
Change is happening – optimism, hope, healing, and some resistance with a new US president – Joe Biden, who encourages, "Unity is the path forward."
We each know where we stand, and we can make a choice to commit to change and embrace the opportunity to help make things better – to serve and to show compassion, and to help other people.
Humanity comes first. It should be universal.
Democracy " … of the people, by the people, for the people shall not perish from the earth."
I love those words, "… shall not perish."
Thanks – Michael
Please send out this post to encourage fresh starts and unity.
I think you will like this too –

Freedom of Choice: Your Greatest Gift.
#354