1000 Days of Dailies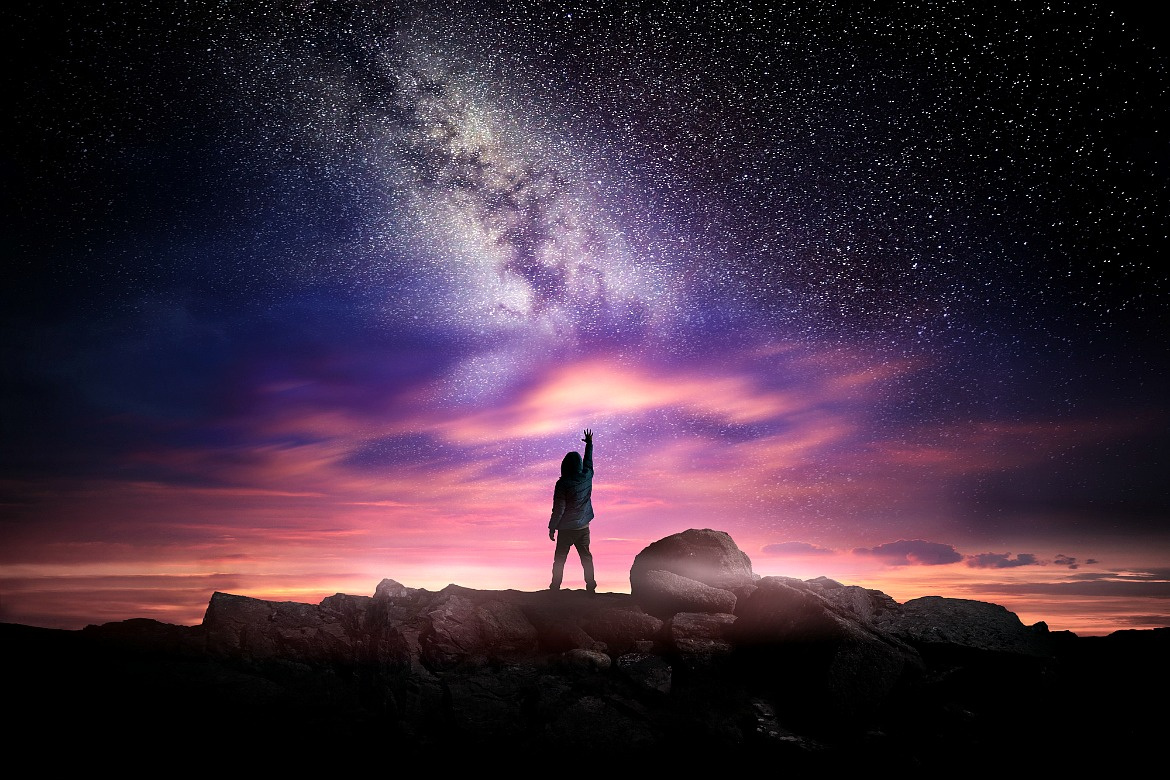 by Michael Feeley October 30, 2022
TODAY IS A CELEBRATION. I have written and published consistently for the past 1000 days.
As a Life + Career + Change Coach (and pragmatic optimist), I set an intention to encourage people daily with my thoughts and to help them see:
> You have choices, and choice is one of your greatest gifts.
> You can live your best life and practice it daily.
> Change is friendlier than you know and possible.
> Gratitude is strength and wisdom.
> Dreams are real plans you can act on and live.
> You can and should do work you love.
> You are not alone. Other people have similar questions about life, hopes, fears, ambitions, resistance, goals, successes, needs, and desires to be understood, seen, and heard.
> Share your gifts. People are looking for you, your skills, and your service.
I've published my Dailies in several places, predominantly on my coaching website and LinkedIn.
I'm proud of my commitment to do this. It was a dream of mine for several years, and I thank teacher and entrepreneur
Seth Godin for creating this opportunity in – The Creative's Workshop | Akimbo – that I took in February 2020.
It was Life Changing.
My heartfelt gratitude is immense to the many people who support me. You have a profound impact on my life and work. Thank you!
Onward I go to Daily #1001 – watching to see what people hope for and think – what connects – what gives courage and creates positive change – where more empathy is needed, so some 'one' feels a little more known and happier Daily.
Thanks – Michael (he, him)
Please share this Daily with your tribes.
I think you'll also like this –

Chain Reactions of Gratitude.
#1000