Your Favorite Quote?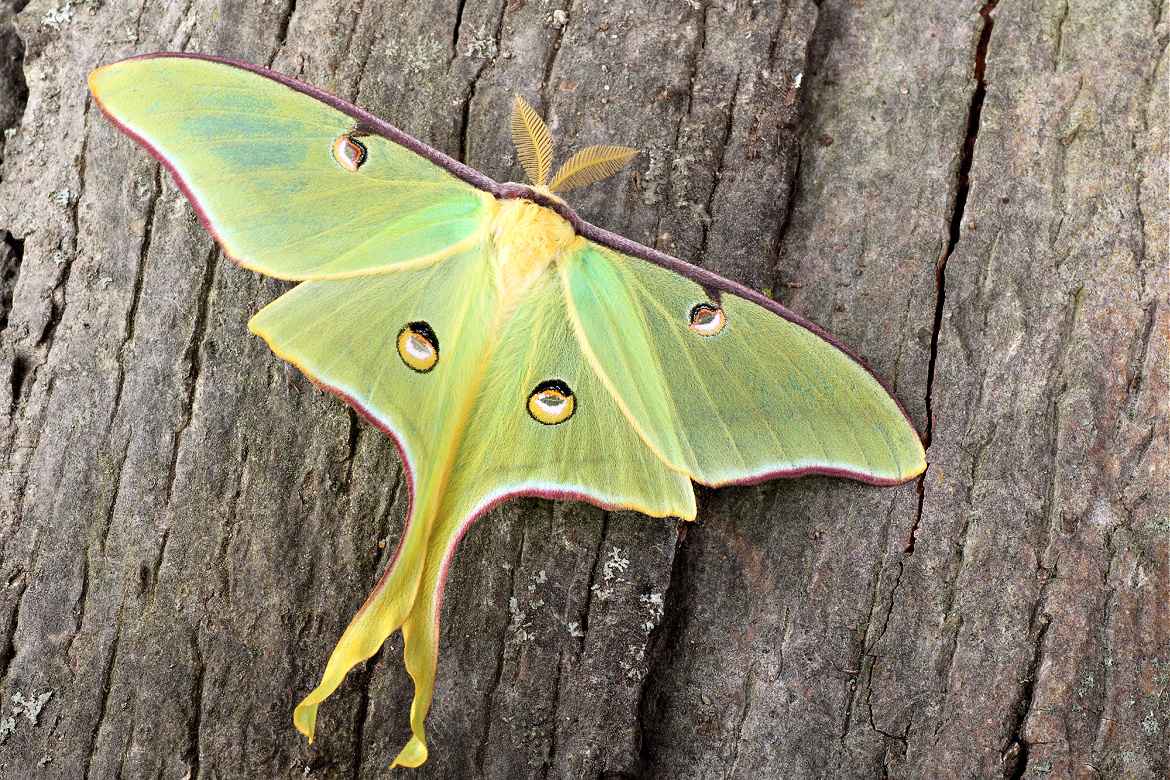 by Michael Feeley September 15, 2021
WHAT IS YOUR favorite quote, and why?
Mine is by the poet Mary Oliver:
"Tell me, what is it you plan to do with your one wild and precious life?"
I love the words and idea that my life is "…wild and precious…" and as a Life – Career – Change Coach, it's what I want to know about you and help you discover and feel every single day of your life.
Thanks – Michael (he, him)
Please share this post with your tribes.
This also matters –

What Does Your Life Mean?
#590