Write Daily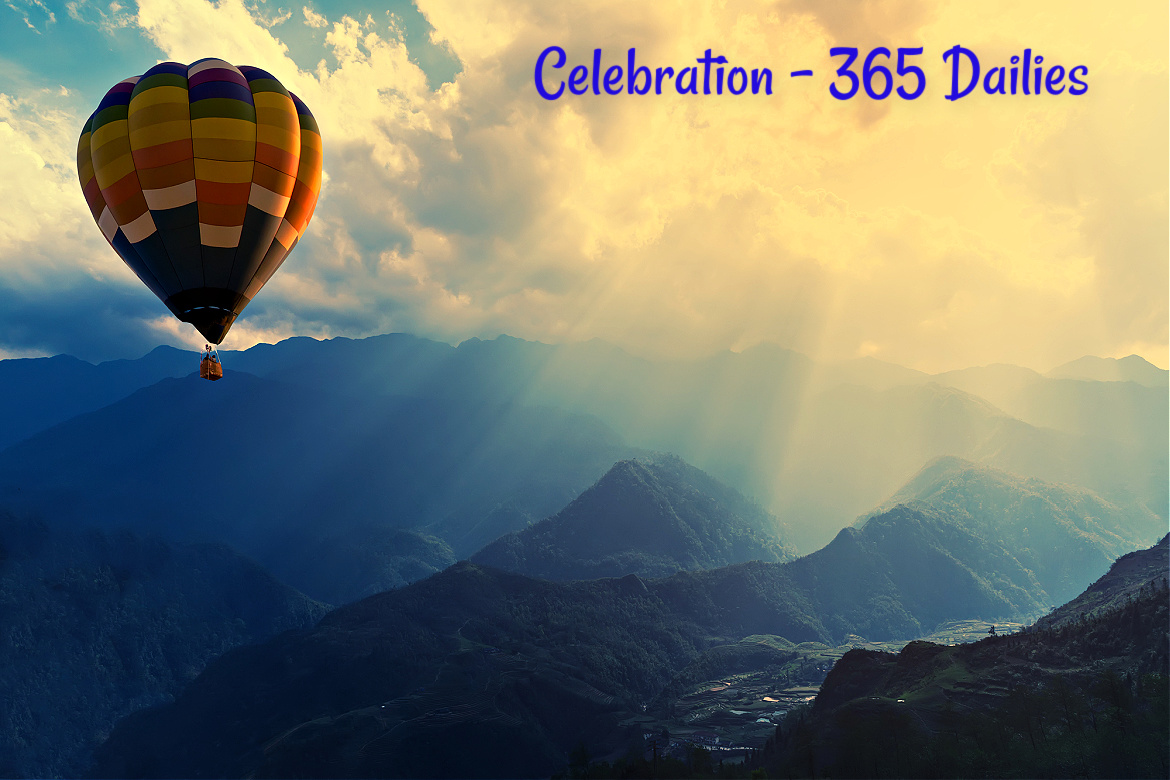 by Michael Feeley February 2, 2021
TODAY IS A CELEBRATION – 365 days of Dailies!
I began this journey last year (February 2, 2020) when I enrolled in Seth Godin's – The Creative's Workshop –
and he challenged us to build a daily practice, writing every day for 100 days and shipping our creative work.
So I did – publishing daily on my Life Coaching website and also on LinkedIn.
I wrote out my observations about the world and how to live a better life – choices and change – living your dreams – gratitude – integrity – resistance and fear – commitment – building an achievable change plan – knowing yourself and
doing what you want to do with your life.
Then I'd attach a photo, joining the visual with the written word.
What have I learned?
– Creativity lives in all of us. We can discover it and contribute
– Empathy and generosity are vital to living your best life
– My life experience and skills help other people know themselves
– I'm profoundly grateful for my desire to be of service to people
– Trust and showing up gets results
Thank you, Seth Godin, for enabling me to create new things, to better know who I am and how to do work that matters.
Thanks – Michael
Please send this post out to your tribes and let's celebrate creativity and life.
I think you'll like this too –

What Is the Power of Celebration?
#365