Worrying Gets You Nowhere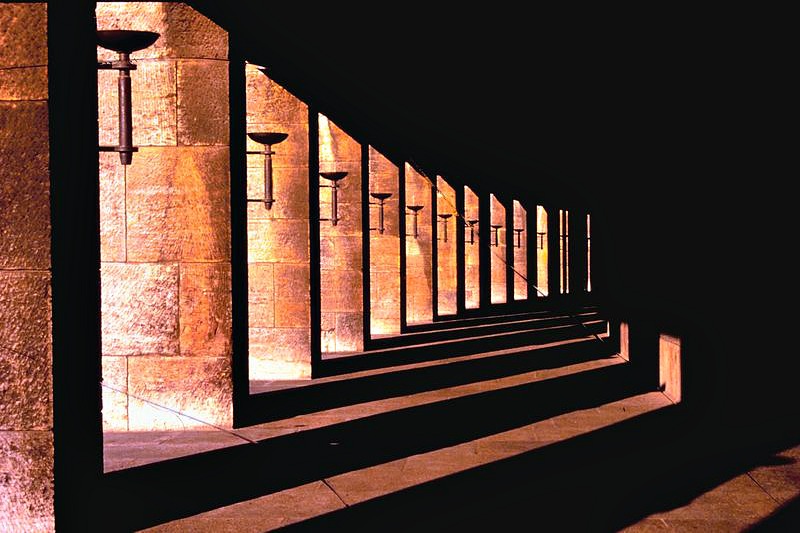 by Michael Feeley May 16, 2020
There's an old English proverb my great aunt Betty used to say to me when I was a kid because she knew I worried a lot… about school and getting good grades, being liked, how I looked and what I'd do with my life:
'Worrying is like sitting in a rocking chair. It gives you something to do but it doesn't get you anywhere.'
We're living with the covid-19 virus and naturally, we have a right to be worried. Some of the worry is to alert us to take care. To be aware. Mindful of our well-being. But worrying can take its toll and bring out the worst in you – weaken, distract and limit you in a tight, small, negative way.
How can you change worry into strength and reassurance?
Throughout our lives we've all had legitimate worries about health, money, family, career and it's been mostly needless worry about things from the past or what will happen in the future. It does nothing but make for anxiety.
Worrying pulls you right out of the present. The past is done and finished. The future hasn't happened yet. The only place you're truly alive is in the present moment. So — Why worry? '…it doesn't get you anywhere.'
There's a better choice to make – To be hopeful. To build assurance, trust, confidence. To be unafraid, mindful, optimistic so you can deal with reality. See the facts and use them to live strong and happy – feeling grateful for your immediate life and the wonders of the world that are all around you even in the heart of a crisis.
Thanks – Michael
Please send this out to your friends and tell them not to worry.
And I think you might like to read this –

Celebration Is Gratitude.