What Do You Do Better Than Anyone On The Face Of The Earth?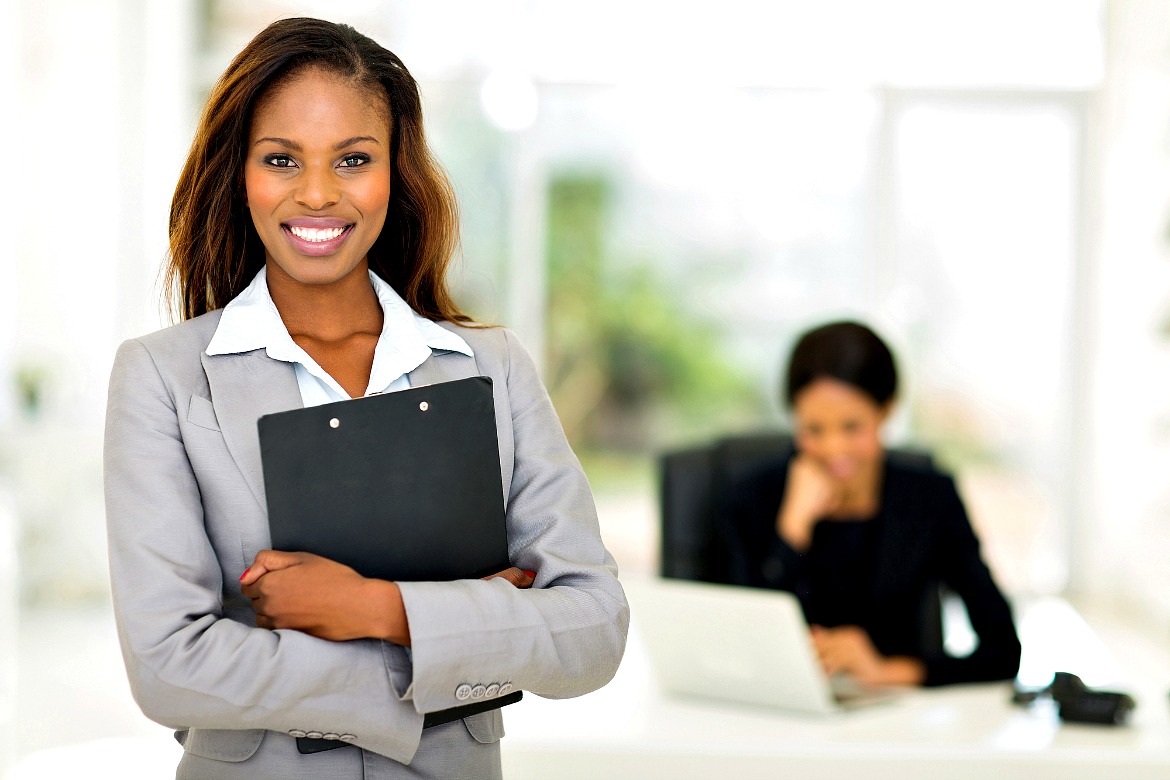 by Michael Feeley September 28, 2020
That's the vital and magical question to answer and you can.
As a Career Coach who worked as a Head Hunter for 20+ years in New York City, I hope to assist people looking for work during this difficult employment related Covid time.
People are working remotely and interviewing for jobs through Zoom videos and one of the vital questions to have an answer for is this: Why should I hire you over all the other candidates I'm considering?
Do this to help yourself be clear and confident. It works:
 Write a paragraph (200 – 300 words) explaining why you are the best choice for this job.
 *What do you do better than anyone else on the face of the earth?*
 Then whittle it down into two (2) sentences.
 Then write one (1) simple sentence.
 Then one (1) word.
The thing I do better than anyone on the face of the earth is being me – being my entire and true self.
The one words is – Reliable.
I'll show up and get the job done
You can count on me to come through
I always go above and beyond what is required
You'll find me to be indispensable
This is your truth. Who you truly are and worth hiring!
Thanks – Michael
Please share this suggestion and help others be crystal clear of their job value for themselves and others. This too applies to your success –

Why Not Do Work You Love?
#239