What's Your Story?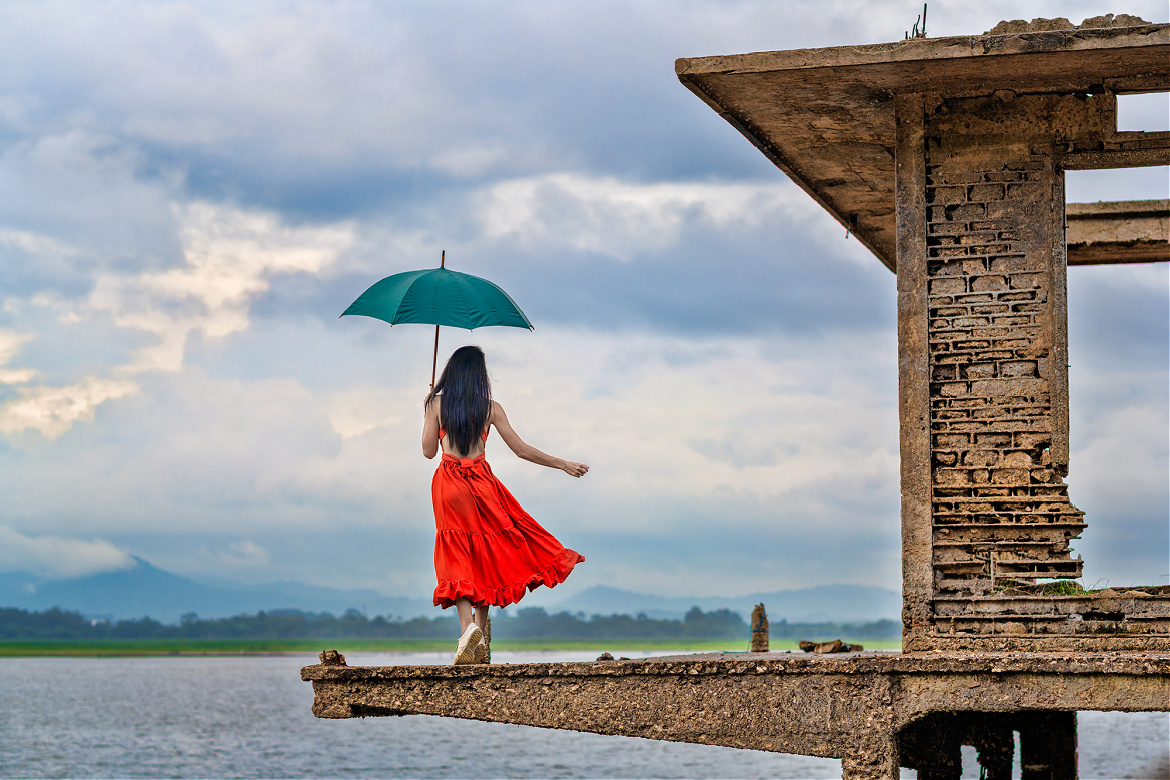 by Michael Feeley September 6, 2021
WE EACH HAVE a story to tell about our lives. Who we are and how we got to where we are right now.
The choices we make in how we live and tell our story, what we include and exclude, will determine if it's a happy story –
a romance – a comedy – tragedy – adventure – an inspiration+++
Your story can change other people's lives.
You also have the opportunity to change your story at any time so you can live the story you want to tell…
the one you desire most.
Your story is not generic or average, or mediocre unless you make it that way.
Thanks – Michael (he, him)
#581