What's Essential to Your Way of Living?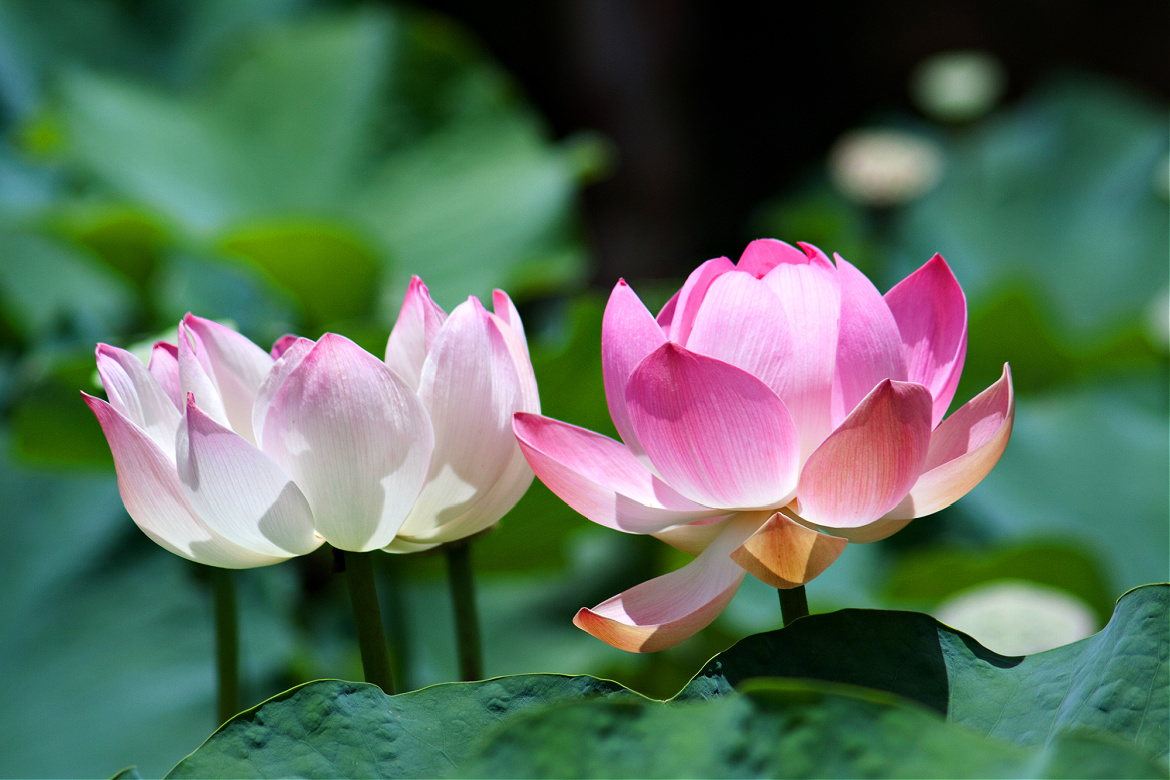 by Michael Feeley December 25, 2021
FOUR THINGS ARE essential in my heart and mind:
> Integrity
> Service
> Gratitude
> Kindness
What's essential to your way of living?
Thanks – Michael (he, him)
Please share my Daily with others.
I think you'll connect with this too –

Your Integrity.
#691